With eBay's feedback system, the success of your eBay business depends on the feedback and ratings provided by your customers and other users that interact with your business. A higher rating will not only make your business seem more trustworthy to consumers, it will also help your business rank higher in eBay search results.
Users can rate sellers on four qualities: how accurate the delivered item is to how it was described, communication, shipping time, and shipping and handling charges. If your seller ratings are high, your business is rewarded with fee discounts and listing advantages, which will help increase your profitability. However, a low seller rating will cause consumers to reconsider purchasing from your business, and it could even lead to your business losing its account.
If you want your eBay business to be successful, you should strive for 100% positive feedback and five stars for each of the four categories rated by sellers. While this can be hard to achieve, there are several steps you can take to ensure your business has the highest feedback percentage possible.
Here are a few ways you can help increase your eBay seller ratings quickly:
Provide Accurate Item Descriptions
Avoid negative feedback by fulfilling your promises, delivering your products in a timely manner, and making sure your items are as high-quality as possible. One of the criteria that users rate is accurate item description. If you promise your shoppers a high-quality product in great condition, but you deliver a shoddy product or a product that does not hold up to or match your description, then you will likely receive negative feedback.
If your product is missing any parts or if there are any problems with the item, make sure to mention these issues and take pictures to show your shoppers. Honesty is always the best policy. If your product is not in great condition, be honest, so that your buyers know what they are purchasing and they are not upset if they find your item is missing a cord or has a scratch. Take the time to be specific and honest about your products, and you will receive positive feedback.
Request Feedback
Within the eBay community, there are many sellers who mention that the majority of their buyers do not leave feedback. Most of the time, the people who are eager to leave feedback are those who have had a negative experience. If you have run into this issue, one of the best ways to rectify it is to actively ask your buyers for feedback.
Whenever you make a sale, reach out to the buyer and ask them if everything was satisfactory and if there is anything else you can do to help them have a positive experience. Ask them to communicate with you directly if they have any problems or concerns, and then ask them to leave positive feedback if they were happy with your service.
Doing this will help your business receive positive feedback from people who otherwise might have forgotten to leave feedback at all, and it will encourage buyers to come to you with any problems before leaving negative feedback. If you want to increase your eBay seller ratings, take the time to request feedback from your customers.
Communicate
In addition to being one of the rated categories on eBay, communication is key to establishing a positive buyer/seller relationship on eBay. Ask your customers if everything was okay with their item and its delivery before they have the chance to express their concerns with negative feedback. If you face any issues that will affect your customer in any way, be upfront and share this information with the buyer right away. Address any questions or concerns your buyers or potential customers have as soon as possible, so that you gain a reputation for maintaining communication with your buyers.
Good communication will help your buyers feel important, and it will show them that your business cares about their experience and satisfaction. Communicate well, and you will see your seller ratings increase in no time.
Ship Items Immediately
Your shipping and handling charges and your shipping time can significantly influence your seller ratings. When a customer purchases one of your items, you should ship that item immediately. Your eBay seller ratings will increase if your customers receive their items quickly. Communicate with your buyer so that they know when their item has shipped or if there will be any issues that could cause a delay.
While it is important to ship items quickly, it is equally important to ship items well. Do not take shortcuts to save money on your end that may result in your customer receiving a broken product or waiting a long time for their item.
Follow up on Negative Feedback
If you do receive negative feedback or a low rating from a customer, reach out to that customer and see what you can do to ameliorate the situation. Whether it's offering incentives, sending a new product, or otherwise addressing their concerns, being proactive about negative feedback can make a huge difference. Once you have solved any issues presented by the buyer, you can then request that they update their feedback to reflect changes.
Use Multi-Channel Listing Software
Selling items on eBay can be overwhelming, and it might be difficult to keep up with all of the aspects required to maintain a high seller rating. If you want to streamline the process of selling your products on eBay, you should use multi-channel listing software like Listing Mirror.
Listing Mirror can help you improve your eBay seller ratings quickly because it organizes your inventory and facilitates your order fulfillment. This software helps users create product listings with ease, and it can synch these listings across multiple channels. Listing Mirror also monitors inventory and sends tracking numbers to eBay to help customers know when they will receive their items.
If you want to increase your eBay seller ratings quickly, Listing Mirror is a great place to start. Visit our website to see how Listing Mirror can help you sell on eBay or any number of other channels.
Sell More. Work Less.
Listing Mirror Features and Integrations
Integrations
Google Shopping Actions
Amazon.com ((including non-US channels)
Walmart
eBay (including non-US channels)
Etsy
BigCommerce
TopHatter
Desktop Shipper
Reverb
Shopify
Rakuten
Overstock
WooCommerce
ShipStation
SKU Vault
Deliverr
Features
Listing Data Management

Sync Listing Data to all Channel
Custom eBay Templates
eBay Image Hosting
Back up all listing data, including images
Variations Listings
Order Fulfillment

ShipStation Integration
Centralized Order Management
Automatic Tracking Info Updates
FBA Multi-channel Fulfillment
Automatic Order Routing to FBA
API Access
Inventory Syncing

Inventory syn
Price sync
FBA inventory Integration
Advanced inventory management
Kitting & Bundling
Multi-warehouse support
SKUVault Integration
FTP syncing
API Access
Warehouse Management

Inventory Intellect is a comprehensive solution for growing your business smart and fast. It includes purchase orders, web receiving, replenishment, and forecasting.
We track your products from warehouse arrival all the way to buyer delivery.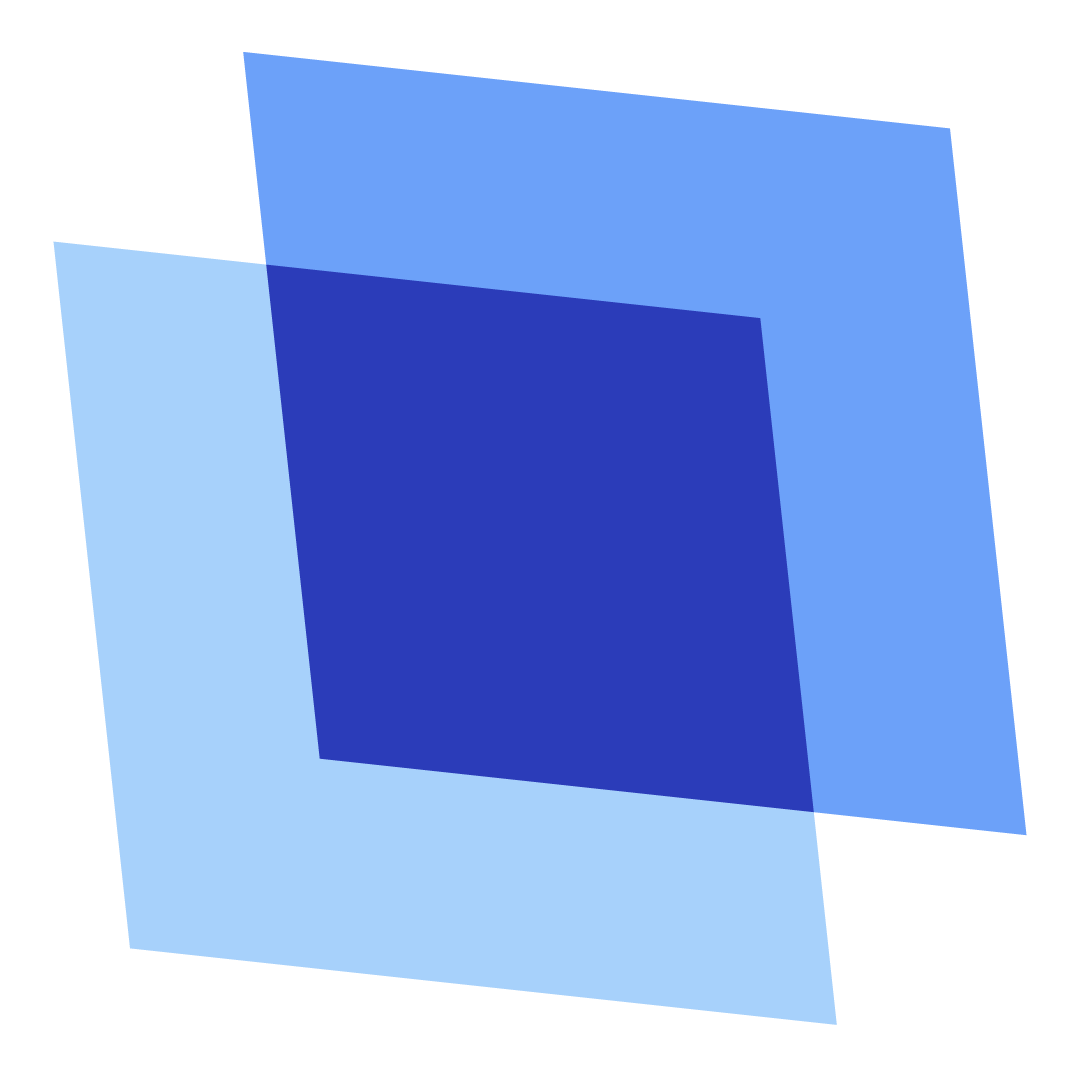 Erin Wawok
Erin is the Co-Founder of Listing Mirror.