It's no secret that social media and social proof are powerful aspects of marketing nowadays. 36% of all American internet users view social media as a resource that is just as important as other sources for making product choices! But, creating and posting your own branded content is no longer enough for a successful social media strategy.
That's where influencer marketing comes in. By collaborating with relevant influencers, you can get your products in front of your target audience and leverage the influencer's endorsement for social proof.
Influencer marketing is not a new concept, but it is one that you really must nail down for your 2020 marketing strategy. If you are not already, now is the time to harness the power of influencer marketing. Read on to learn all about getting started with (or perfecting) influencer marketing this year.
What is Influencer Marketing?
Before you can dive into influencer marketing strategies, you must really understand what an influencer is and what this kind of marketing entails. Content creators with a large following are considered "influencers". Influencers are on all types of social media platforms and come in many different genres and sizes.
Influencer marketing involves recruiting relevant influencers to promote your brand in some way. By partnering with an influencer, you can get your product in front of your ideal audience and leverage their authority with that audience.
Like all other types of marketing, influencer marketing requires a budget. The details of your campaign and the type of influencers you work with will determine the type of budget you must have. Be aware that many influencers understand the reach they have and charge for their services.
Benefits of Influencer Marketing
Influencer marketing is powerful, which is why so many brands are incorporating this strategy. In fact, nearly 90% of marketers find influencer marketing ROI copmarable or better than other marketing channels. When done correctly, influencer marketing can have a very positive impact on your business. The top benefits of influencer marketing include:
Gain the trust of your target audience. Influencers are able to, well, influence their audience. When they share your product, that audience will respect their opinion and recommendation, allowing you to quickly build trust.
Increase brand awareness. Influencer marketing extends your reach and social media brand awareness. More social media users will learn about your brand, and influencer content can help bring users to your social media page.
User-generated content. You can use influencer content to enrich your own content strategy. Use influencer content to fill in any gaps, add high-quality content to your page, and feature UGC.
Reach your relevant audience. When you collaborate with an influencer who aligns with your products, you can get your message in front of your ideal audience. When done correctly, influencer marketing is incredibly focused and relevant, which is why it generates such a high ROI.
Suitable for all businesses. No matter how large or small, established or new your business is, influencer marketing can work for you. You can design a strategy that fits within your budget and aligns with your products. As long as you are willing to work with micro-influencers, influencer marketing doesn't have to break the bank.
How to Start Influencer Marketing
Set a goal. Like any marketing strategy, you must have a KPI and clear end goal for your influencer campaigns. Different campaigns can have different goals but start with a single goal and CTA for each. The top goals for influencer marketing include:

Increase brand awareness
Reach new audiences
Generate sales
Improve brand advocacy
Drive leads

Set a budget and define the campaigns. Influencer marketing can add up if you are not careful. Set a budget ahead of time and decide what your campaign looks like. If you are a very small business, you can consider starting out with gifted campaigns where you send products on a PR basis and ask influencers to share if they love your products. This strategy works best when you choose smaller, newer influencers in your niche. Companies with larger budgets should strongly consider offering compensation for sponsored content, as this is the standard now for influencer marketing.
Find high-quality influencers. Quality is way more important than quantity when it comes to influencer marketing. Choosing the wrong influencers will end up being a huge waste of money and failed campaigns. Bigger is not always better. It is more important that you choose influencers who align with your brand niche and tone. The most important things to look for in potential influencers are:

High-quality content
Aligned target audience
Engagement rate (total number of likes, comments, etc divided by the total number of followers)
Voice and aesthetics are aligned with your brand.
Budget

Contact influencers. Once you have found some ideal prospects, you should reach out. Many influencers will have a preferred method of contact listed. Email or direct message influencers a personalized message introducing your brand and your interest in partnering. Of course, you will not be able to get everyone on board, and that is okay.
Engage with content. After you proceed with the influencers and send the products, you should be sure to engage with their content. Like and comment on any posts, and share them whenever possible. Monitor the posts for any questions from potential customers, and be sure to promptly respond. Your influencer marketing will only be partially as effective as it could be if you do not engage.
Get Started
Now is the time to start or master your influencer marketing strategy for your eCommerce store. Listing Mirror will make listing management, order fulfillment, inventory syncing, and warehouse management easier than ever so you have more time to dedicate to influencer marketing. To learn more about how our #1 multichannel product listing software can help your eCommerce business, contact us today HERE.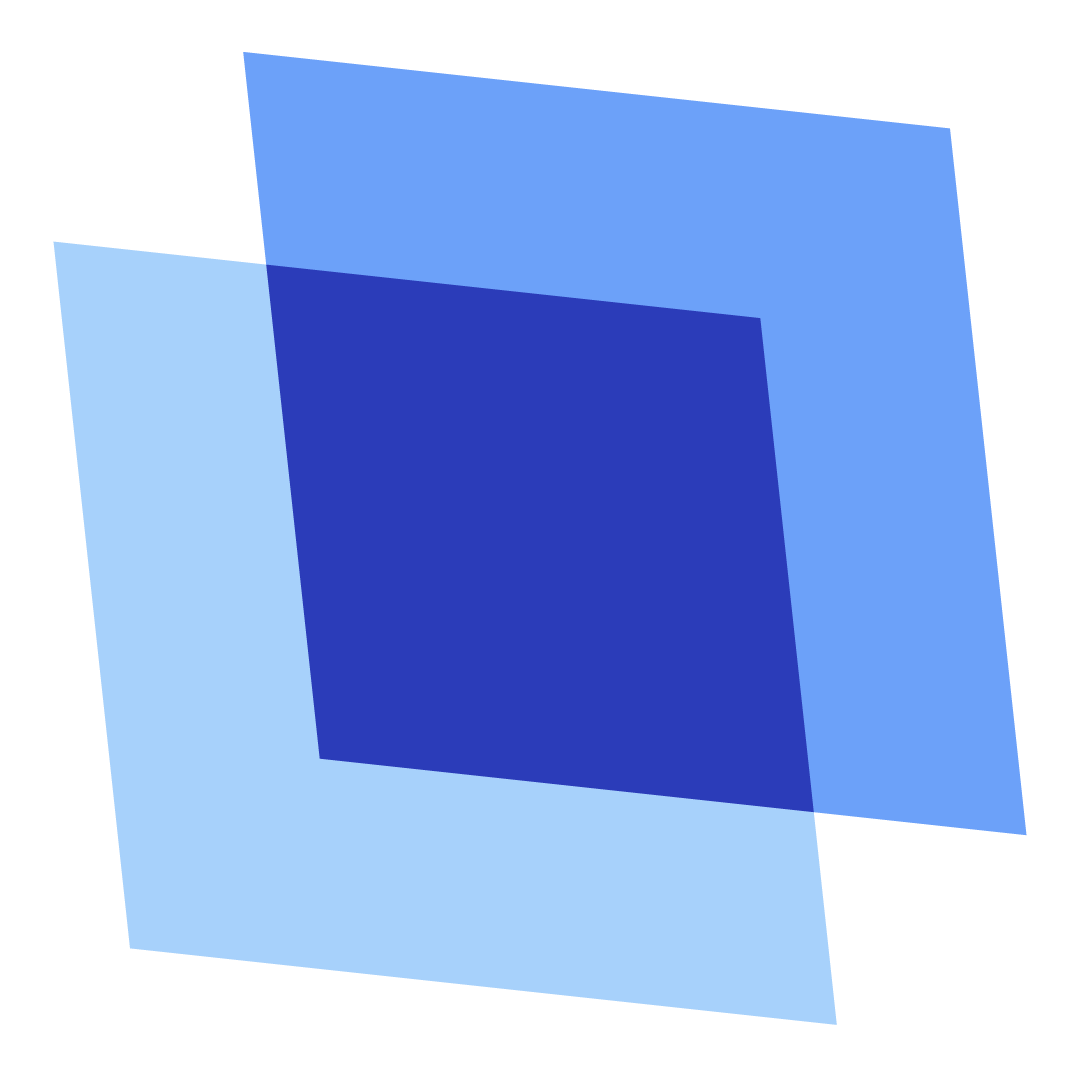 Erin Wawok
Erin is the Co-Founder of Listing Mirror.