The retail business is all about getting customers, but we know that it's far less expensive to get current customers to come back than it is to attract and convert new customers. In eCommerce especially, the cost for clicks and conversions is always rising.
Instead of pouring money into getting new one-time customers, it's time to look for opportunities to re-engage customers. There's no better time than the present for building your customer retention strategy.
Let's take a look at the importance of customer retention and what you can do to increase it.
Customer Retention
Customer retention is all about what you do to earn repeat customers and increase the profitability of your existing customers. It's very valuable to have customers come back time and time again, and customer retention is about extracting the most from your current consumer base.
Basically, customer acquisition is about getting customers, and customer retention is about building relationships and keeping customers once you have them. Both are very important, but how much should you invest in customer retention?
When should I focus on customer retention?
You should certainly put resources toward both acquisition and retention, but when does it make sense to put your focus on retention? That all depends on where your store is in its life cycle. Brand new startups will be a vastly different position than a company that's been up and running for years.
When you are just starting out, your focus must be on getting customers. The acquisition should be your focus.
As you're gaining traction (consistently getting 1-5 sales per week), then you can start dedicating a small portion of your focus on retention. It's often effective, to begin with, retention email campaigns.
Once your sales have grown and are consistent, it's a good idea to mix in more retention efforts, with referral and loyalty programs as well as more heavy marketing automation.
Established eCommerce stores with 10 sales a day should essentially split their acquisition and retention efforts 50/50. Continuing to grow at this stage is about increasing your customer lifetime value through retention efforts.
Well-established stores get over 10 sales a day and should focus more on retention than acquisition.
Important Customer Retention Metrics
To improve your customer retention rate, you'll need to understand some core metrics. Here are the top customer retention metrics that matter the most:
Repeat customer rate: This is the core of customer retention. The repeat customer rate measures what percentage of customers make a second purchase from you. This metric is critical for determining how well your retention strategy is working.

To calculate the repeat customer rate, examine the number of customers with more than one purchase. Then, find the number of unique customers. Divide the former by the latter to find out your repeat customer rate.

Purchase frequency: Purchase frequency is how often customers come back to buy from your store. Typically, repeat customers are responsible for a large portion of your annual revenue.

Calculate the purchase frequency by dividing the number of orders placed by unique customers.

Average order value: Eventually, you want to maximize the value of each purchase a customer makes. That's where average order value comes into play. The average order value is the amount of money a customer spends in your store on each transaction.

Calculate AOV by dividing the total revenue earned by the number of orders placed.

Customer value: Customer value is the big picture of customer retention, and the value you ultimately want to increase. Customer value lets you know how much each customer is worth to you.

To calculate the customer value, you'll need to have a grasp on your AOV and purchase frequency. You multiply those two values together to get the customer value.
Tips for Increasing Customer Retention
Once you understand the importance of customer retention and the information you need to stay on track, it's time to start implementing customer retention strategies. Some of the best ways to boost customer retention include:
Use optional customer accounts. Customer accounts can streamline repurchasing, making it easier for repeat customers. However, many new customers prefer to checkout as guests. Allow the option to create an account after the first order.
Dedicated customer support. Customer support is critical for the overall consumer experience and plays a big role in whether or not a customer will return. Offer great pre and post-sale support through live chat, a help desk, email, social media, and more.
Create customer loyalty programs. Customer loyalty programs can increase purchase frequency by motivating customers to purchase rewards. These programs increase the value for customers while also boosting your customer retention metrics.
Build relationships through engaging outreach. Email marketing and social media marketing are great ways to engage customers and increase retention.
Sweeten the deal. A small discount or credit for repeat customers can help entice them to return. Sending a discount to a first-time buyer can help pull them back, and it can also be an effective way to incentivize customers that haven't purchased in a while.
Keep Customers Coming Back
Your existing customers are a powerful asset for your business. While you do need to dedicate time to acquiring customers, a big part of your focus should be improving the experience for existing customers.
Let Listing Mirror simplify your multichannel operations so you can have more time to dedicate to customer retention. Our #1 multichannel listing software makes it easier than ever to sell on all of the top channels. Find out more about how we can help your eCommerce business by trying us out for yourself FOR FREE. Click the button below to get started!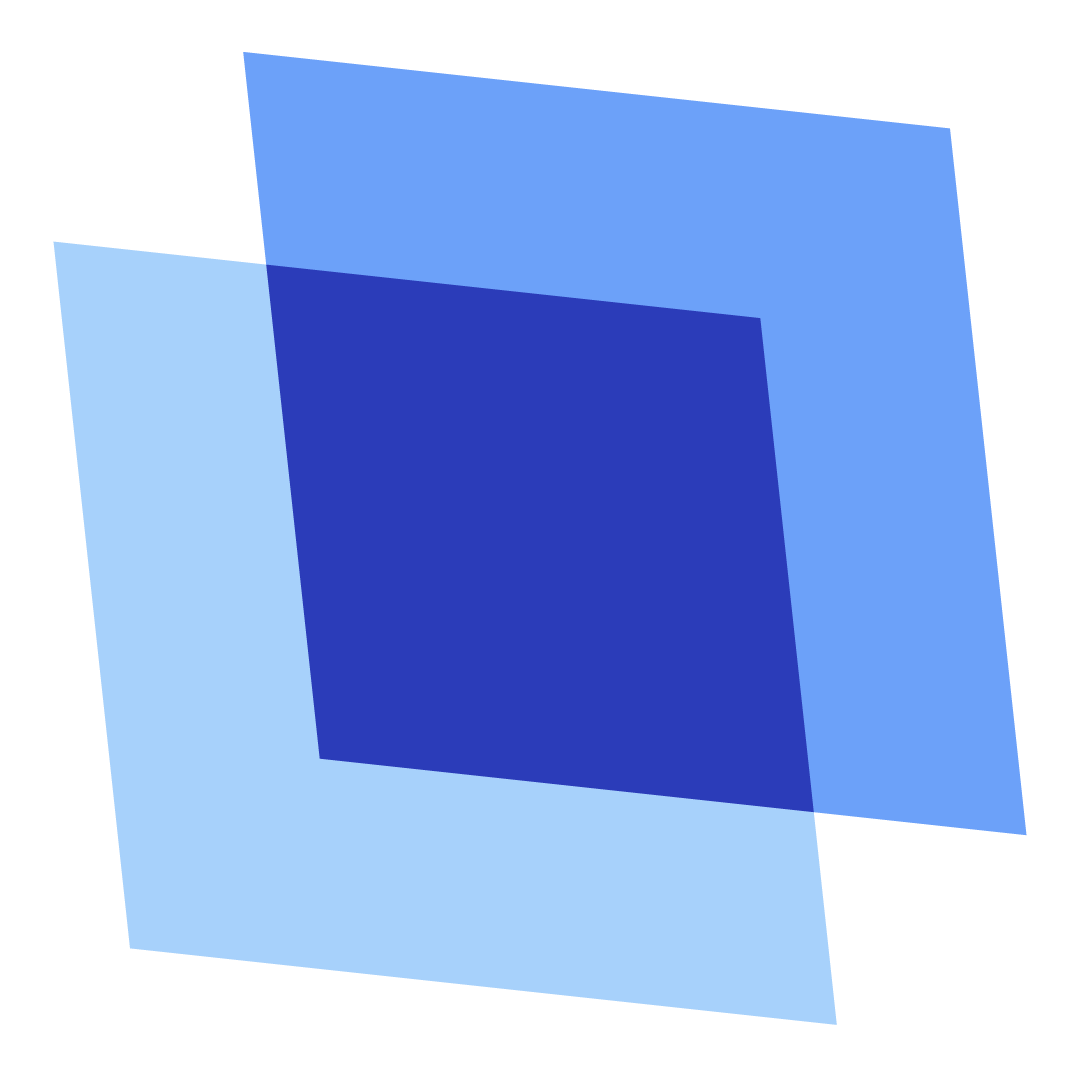 Erin Wawok
Erin is the Co-Founder of Listing Mirror.