Keeping visitors engaged on your website is an incredible challenge in the competitive world of eCommerce. While content, website design, and the actual quality of your products certainly matter, there is another highly effective component to selling: powerful copy. Well-written, persuasive product copy is paramount for enticing potential customers. In fact, 98% of eCommerce copy has a direct impact on conversions!
Crafting compelling copy should be a priority for your online business. Strategic product descriptions will convert customers and make your job a whole lot easier. Use the tips below to create a powerful copy that sells.
Understand Your Ideal Customer
Every piece of copy you write is for your customers, so it is imperative that you really understand them. Imagine your ideal customers in detail. What are their habits? Their daily challenges? Their demographics? Once you've nailed down the persona, write in a way that resonates with them.
The best way to create copy that resonates with your customers is to mimic their language. Use the same phrases, tone, and humor that your customers would in their daily lives. Writing for your customers is absolutely critical to getting their attention and making them feel your product is for them. Missing the mark here means missing sales.
Two brands hitting the nail on the head are Chubbies and BarkBox. Chubbies is a shorts company geared toward the rugged man who plays up the "bro-branding" and dude talk with their cheeky copy. BarkBox, the subscription box for dog-owners, inserts dog puns that delight their canine enthusiast customers. Both brands use a unique tone that includes puns and wording geared toward their ideal audience.
Sell Through Storytelling
It is certainly important to make the features of your product clear, but stories really sell. Use your description to create an experience for the customer through storytelling. Through your words, a customer should begin imagining themselves using your product to solve their daily problems and enhance their lives. Start by thinking of the main benefits of your product and how it can shape customers' lives, then use your copy to paint the picture for customers. Check out these short, sweet examples from Lululemon.
Action!
Get your customers to move and take action by prioritizing action words. According to a study by L'Axelle, an action-oriented copy gets 93% more people to click. Choose verbs over adjectives to move your reader toward the desired result: a sale. Adjectives may seem great for describing your product, but remember it is about addressing the needs of the buyer and verbs just do this better. Additionally, you should make your CTA clear and even consider including it in your product description.
Explain the Benefits of the Features
Just listing out the features of your product is not very effective. Again, customers need to know how owning your product will improve their life. Aside from storytelling, another great way to share the benefits is by pairing them with the features. Instead of just listing out the different features of your product, explain the benefit each feature offers. Check out how Patagonia explains the benefit each feature offers.
Build Trust
Although it is a part of our daily shopping habits, buying online still poses a risk that many shoppers recognize. Customers are concerned about how closely products will match their descriptions. It is normal to be apprehensive about the fit or quality of a product when buying online, especially if you are new to the brand. In order to put customers at ease and make them feel comfortable purchasing from you, you must use your copy to build trust. Address the potential objections or obstacles that would prevent a customer from purchasing. Some ways to do this include:
Add reviews to your product page, because this will increase conversions by over 35%. Few things work better to convince customers to buy than other customers.
Be transparent and honest. Do not exaggerate or make any claims you cannot hold true to. Your copy should be clear and authentic.
Include FAQ language in your product pages. Look at the questions or concerns customers actually have, as well as any they could potentially have. Use your copy to address these questions and concerns. For example, you may explain how true to size it fits and sizing recommendations, suggest the correct way to use the product, and explain when to use the product.
Make your return and exchange policies clear and easy to find.
Keep it Short and Easy to Read
It may seem like you must write a novel to include all of the components of effective copy, but that could not be further from the truth. The key is to maximize the power of your language in a concise manner. It will probably take many drafts and revisions to hit the sweet spot with your copy. Customers decide within the first 20 seconds if they will stay on a page or exit, which means you have a very short time to convince them. If they see a huge blob of text, they are not likely to stay. Make your value proposition crystal clear, and create a scannable copy.
Here's how:
Include your value proposition in the headline.
Use bullet points to break up the text.
Consider the fonts, font size and copy placement.
Keep it short and concise overall.
Add links to your shipping policies, FAQ, etc instead of including all of the information directly. This will help to declutter your copy.
Want to see an example of a well-organized, visually appealing copy? Check out HydroFlask.
Compelling Copy: The Bottom Line
eCommerce copywriting is no walk in the park, and it takes significant time and effort to develop. However, you can make improvements immediately. Creating powerful copy is an advantage in eCommerce that will improve your conversions. However, multichannel selling can make things seem much more complicated. Luckily, with Listing Mirror, you can copy your multi-variation listings, photos, and descriptions to all of the channels of your choosing! Perfect your copy once and share on all of your eCommerce channels to reach more customers and sell more effectively. Whether you craft your own copy or turn to a writing professional for help, Listing Mirror makes it easier to update your product listings for all of your channels. Get started with Listing Mirror today by contacting us or requesting your free demo.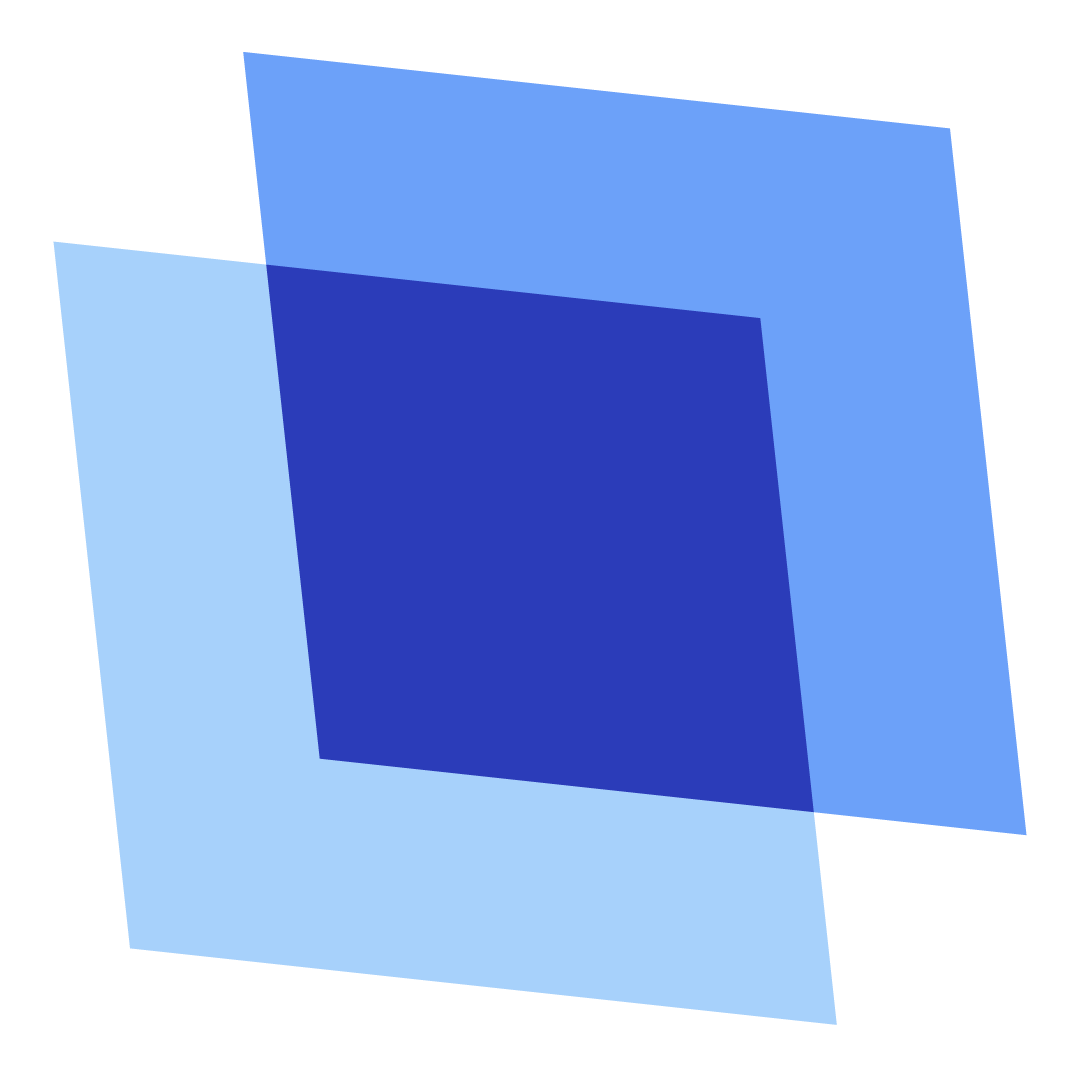 Erin Wawok
Erin is the Co-Founder of Listing Mirror.