Customers are the lifeline of any eCommerce business. Because of this, may businesses dedicate an abundance of resources and time to attracting new customers. As important as it is to gain new customers, it is even more crucial to build loyal customers who repeatedly return to your business.
Think about all of the effort it takes to convert a new customer. While you still need to continue to attract new customers, imagine how many resources you can save and how much more you can sell by simply convincing customers to come back. Instead of putting all of your attention to getting new customers, heavily focus on transforming one-time buyers into loyal customers. Here is our guide on how to create loyal lifetime customers.
Benefits of Repeat Customers
There are many important reasons why you should but substantial focus to creating repeat customers. Acquiring new customers can get really, really expensive. Make sure you know your customer acquisition cost, or CAC. when your CAC is too high, your business will struggle to profit. Ideally, you should make $3 for every $1 spent on acquiring that customer. In order to do that, you must increase the life-time value (LTV) of the customer. What's the easiest way to increase the LTV of a customer? Get them to repeatedly purchase from your business. While it may cost the same to acquire a customer who makes 1 order or 10, the customer who makes 10 will have a much higher LTV. Overall, there are many benefits to creating loyal customers such as:
Make more money with each customer
Repeat customers tend to spend more money.
Loyal customers are satisfied customers who are likely to become a source of referrals for your business.
Create Lifetime Buyers
Loyal, lifetime customers are great for building a profitable business. In addition to customer acquisition, you must also focus on getting customers to return and continue to spend at your business. Here are some of the top methods for creating lifetime buyers.
Offer a Great Customer Experience
If a customer has a bad experience with your eCommerce store, they will be very unlikely to return. Make sure that customers have a seamless, positive experience. Your website should be intuitive, fast, and free of bugs. Customer service should be easy to reach at all times, and you must offer generous shipping and return policies.
High-Quality Products
The actual goods or services from your eCommerce store must be high-quality as well. Be diligent with how and where you source your products, monitor fulfillment to ensure products arrive in pristine condition, and continuously improve your products.
Make Your Brand Memorable
Branding is very important for getting customers to return. Customers enjoy brands that share their core values and views and will be more likely to purchase from you again if they remember your brand. Publish content that tells a cohesive brand story and creates lasting impressions with customers.
Follow Up with Customers
One of the best ways to keep your brand in customers' minds is to follow up with them after a purchase. The post-purchase customer experience is a crucial component of the overall customer experience and will help you get customers to come back. Depending on the situation, this a great time to capitalize on the excitement or release some concerns. In your follow-up communication you can:
Provide tips for using or caring for products
Reward brand loyalty
Thank them for the purchase
Offer relevant product recommendations
Ask for customer feedback and reviews
Reward Loyalty and Referrals
Offer discounts and special perks in exchange for continued business through a loyalty program. Roll out a loyalty program that best suits your brand and business goals to keep customers motivated to come back.
Another great idea is to start a referral marketing program. These programs not only help acquire new customers, but they also boost customer retention. Since over 84% of customers trust recommendations from their friends, customers acquired through referral programs are more likely to become loyal customers.
Engage Customers with Content Marketing
Content marketing is sited as an effective method for acquiring new customers, but it is also powerful for customer retention. Through relevant, helpful blogs, podcasts, social media content, and newsletters, you can effectively brand your business and offer value to both new and existing customers.
Create Loyal Customers Today
The best time to begin or refine your customer retention strategy is now! Using the tips above, you can more effectively create loyal customers with a higher LTV. But you don't have to do it alone. Listing Mirror is here to help. With our #1 multichannel product listing software, you can ensure a seamless customer experience that will keep customers coming back. To learn more about eCommerce customer retention or to begin your risk-free trial, contact us today HERE.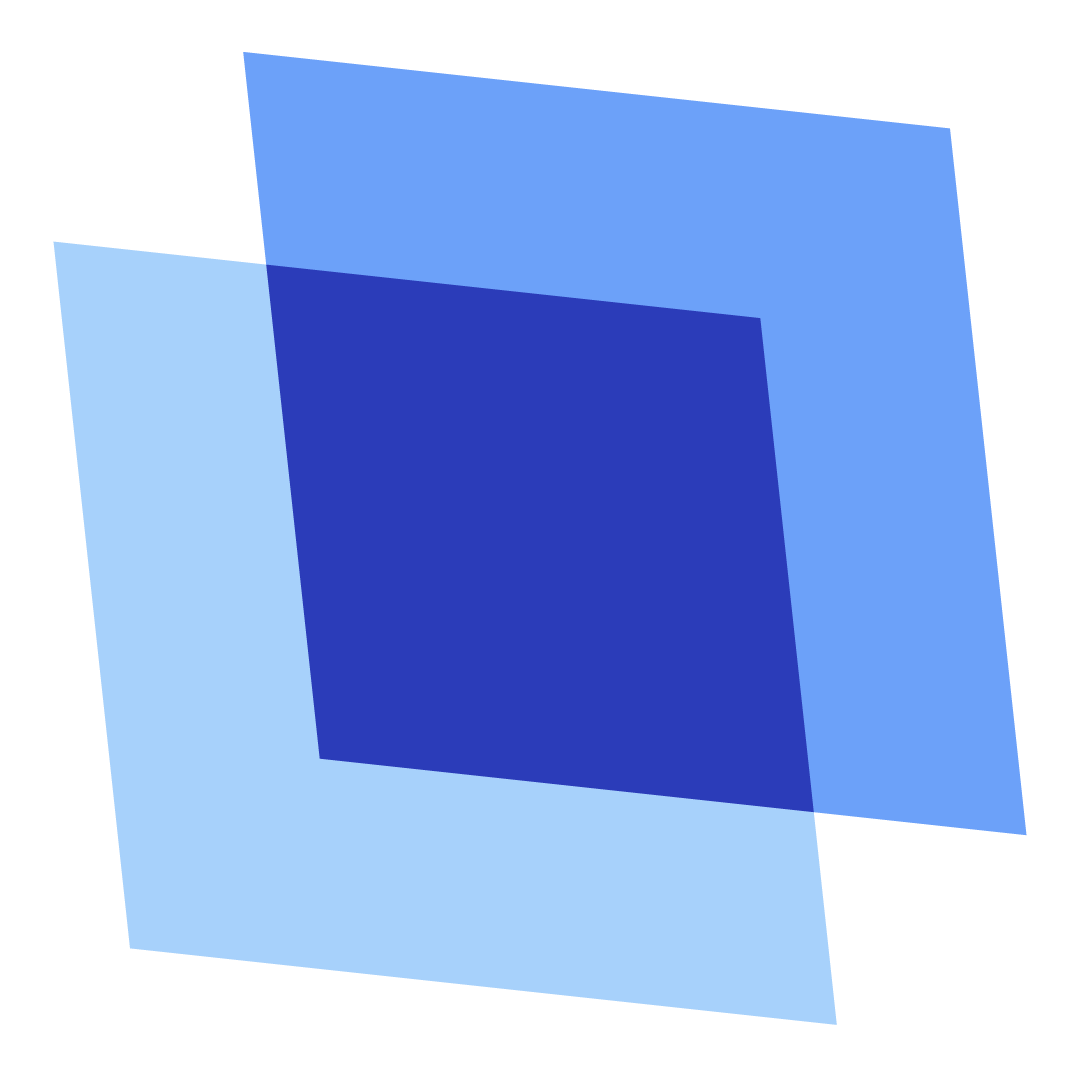 Erin Wawok
Erin is the Co-Founder of Listing Mirror.