How to Become a Seller on Walmart Marketplace
It's no secret: it's a great time to join ecommerce. The growing ecommerce sales and people's desire for a flexible lifestyle are both compelling reasons to become a seller on a popular ecommerce website. With dozens to choose from, it can be intimidating to get your ecommerce business off the ground.
In order to make the most out of this competitive and booming market, follow these practical steps to become a seller on Walmart Marketplace. Discover how to become a seller, why Walmart Marketplace is a strategic step in your ecommerce business and how to continue to grow your business successfully.
Why Walmart Marketplace?
Everyone knows Amazon is a great place to sell. However, you may be surprised to find out that Walmart Marketplace is an equally worthwhile place to launch your ecommerce enterprise. Depending on your goals and the type of product you offer, it may even be preferable.
Although only launched in 2009, this fast-paced marketplace has quickly become one of the largest ecommerce marketplaces. Using Walmart Marketplace, you'll enjoy:
Comprehensive analytics
No annual listing fee
Trusted brand
Flexible, interactive listings
If you're not convinced yet, Walmart Marketplace attracts over 100 million unique visitors every month. This massive customer base puts you in an incredibly strategic position to dramatically expand your ecommerce operation.
Tips Before Your Begin
If you're new to ecommerce, it's surprisingly simple to fill out an application for Walmart Marketplace. However, before you jump off the deep end, there are a few tips you should follow first.
Start slow:Don't rush into your business, or you'll turn away more buyers than you'll attract. Walmart Marketplace also has some requirements for sellers, so you may need previous experience as an ecommerce seller.
Consider your entire business plan:Walmart Marketplace requires you to fulfill your own orders, so you'll need a game plan before you start moving inventory.
Create a Strong Brand: Even with the approval requirements of Walmart Marketplace, your inventory will have plenty of competition. Use strong branding, social media outreach and unique content to meet your customers' needs with all your inventory.
Get Started
Once you've decided to jump into the exciting world of ecommerce with Walmart Marketplace, you'll need to follow these simple steps:
Apply
Become an approved seller
Set up your seller account
Create complete, detailed listings
Order testing
Your first sale
This deceptively simple set of steps is easy to do, but difficult to do competitively. Once you're approved, you still must put in the work to create engaging, accurate and accessible product listings. The application process is straightforward, and can be done online at Walmart Marketplace. Once approved, your account will need details about payment and any API integration. Your product listings should include unique SKU numbers and other identifiers, like UPCs. Create a complete listing for each product, including unique descriptions, clear photos, price and accurate information about shipping.
Once your listings are all complete, Walmart highly recommends you test an order. Once you know everything is working correctly, you'll be able to attract your first customers. Before you can do that you'll need to set up order your order fulfillment process.
Order Fulfillment
Unlike Fulfillment By Amazon, Walmart Marketplace doesn't handle any shipping, warehousing or customer care. You'll need to have a competitive order fulfillment system in place in order to be a successful Walmart Marketplace seller.
Although selling products out of your garage may have been a quintessential small business strategy in the past, you'll want an ecommerce business that is scalable. That means having access to a professional team of customer service agents and plenty of inventory on hand for when you have a record-breaking day, week or month of sales.
Consider Listing Mirror for your order fulfillment needs. You'll not only have access to friendly, knowledgeable customer service agents, you'll also have the tools and expertise you need to expand into a multi-channel inventory management business.
Expand Your Business With Multi-Channel Inventory Management
Multi-channel inventory management allows you to leverage your successful Walmart Marketplace storefront across multiple platforms. While it's typically very time consuming to create additional listings for the same product across different channels, Listing Mirror's incredible software makes it fast and convenient. You'll be able to sync your inventory with ease, so you'll never worry about order mix-ups, missing inventory or the hassle of transferring between warehouses.
Contact Listing Mirror today to get started with your Walmart Marketplace or multi-channel operation.
Sell More. Work Less.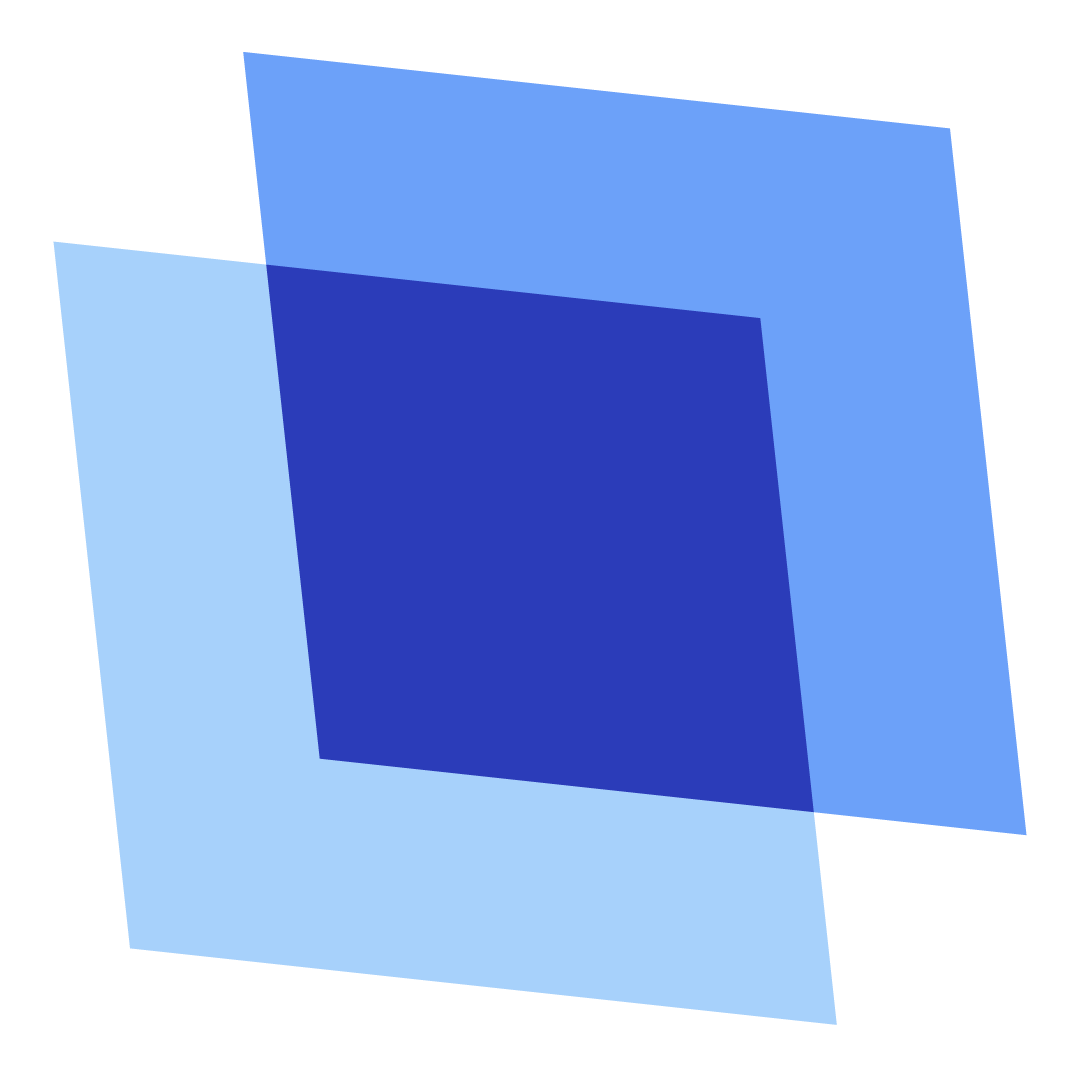 Erin Wawok
Erin is the Co-Founder of Listing Mirror.