Expanding Your Sales on Amazon and eBay Using FBA
As the largest online marketplace, Amazon gives you access to an incredible number of customers. It's a great place to start with your ecommerce business, but sometimes you need to expand. If your Amazon sales are stagnant, or not growing as fast as you'd like, expand your sales using a multi-channel approach.
Multi-channel inventory management is a versatile way to grow your ecommerce business. Find out how you can grow your Amazon inventory management business to begin selling on eBay using fulfillment by Amazon (FBA).
What Is FBA?
FBA is the cornerstone of a great multi-channel inventory management business. This premium service by Amazon allows you to store all your inventory at Amazon warehouses. You can also take advantage of Amazon Prime's free two-day shipping and other promotions. Using FBA, Amazon will handle all your order fulfillment and customer service details as well. It's a highly efficient way to grow without hiring additional employees or creating more work for yourself. Of course, there are some fees associated with using FBA.
Take a look at some helpful tips for choosing the best products for FBA. You'll need to pay warehousing and order fulfillment fees. Even with these additional costs, it's still a competitive way to increase your sales. It's also an excellent way to transition to a multi-channel approach.
Expanding to eBay
Why sell on eBay? There are currently over 168 million buyers with active accounts on this incredibly popular platform. It's easy to get started on eBay, and you'll gain access to customers who may not use Amazon.
You can simply open an account on eBay and begin the process of recreating all your Amazon listings. However, this can be very time consuming and inefficient. Thankfully, there's plenty of software available to you as an ecommerce business owner. Look for software that is specifically designed for multi-channel inventory management. Leverage your time by using your existing listings and order fulfillment strategies and innovative multi-channel software.
Using Multi-Channel Software
Why spend valuable time with tedious data entry and inventory management? Multi-channel software can provide you with dozens of dynamic features and simple solutions to the stresses of transitioning to a multi-channel approach. Choose a trusted, highly rated company for the best and most intuitive software. Listing Mirror has excellent tools available for ecommerce businesses just like you. Take a look at all the features, supported channels and price points of this highly effective software.
Features
You may be surprised with the number of tools you'll have access to with the Listing Mirror multi-channel software. Major systems like listings, inventory, reporting and channel management are all handled with this easy-to-use software. With Listing Mirror software, you'll be able to:
Sync prices and inventory
Kit, bundle and use advanced inventory integration
Integrate with SKUVault
Use eBay Image Hosting
Sync listings from all channels
Track orders
Connect seamlessly with FBA
Create up-to-date inventory history, sales and marketplace fee reports
Channels
You won't be limited to Amazon and eBay. This innovative software is able to create a cohesive business across multiple channels. Any business with two or more channels can benefit from this high-tech software. You can easily connect your inventory management system across these channels:
SKUVault
Amazon
eBay
Etsy
Jet
WooCommerce
Shopify
Walmart
Overstock (coming soon)
Price
Listing Mirror won't charge you any per order fees or transaction fees. Instead, this excellent software is available in two categories for monthly or yearly prices. The exact price will depend on the range of SKUs you sell. Take a look at this convenient slide bar for more information.
A Professional subscription gives you access to plenty of advanced features and support. You'll have API access, multi-warehouse support and receive free onboarding. For truly premium service, sign up at the Enterprise level. You'll enjoy a dedicated account manager who will help with everything from POS systems to 3PL providers. It's an excellent investment that gives you high-end services that are designed to help your business achieve aggressive growth across multiple channels.
Support
Whether you choose Professional or Enterprise, you'll receive phone, email or chat support and extensive training to help get your system running efficiently and effectively. Listing Mirror only uses US-based support professionals to give you expert advice and training.
If you're not an IT expert, don't worry. Listing Mirror gives you all the support you need to make sure you fully understand this software. It's specifically designed to be used with or without prior knowledge, and you'll receive all the training you need to use it expertly.
Contact Listing Mirror Today
Whether you're just starting out or looking to continue to grow a successful business model, contact Listing Mirror today to find out how you can use this innovative, multi-channel software. Paired with FBA, Listing Mirror can offer a stress-free transition from a single channel to a multi-channel approach.
Sell More. Work Less.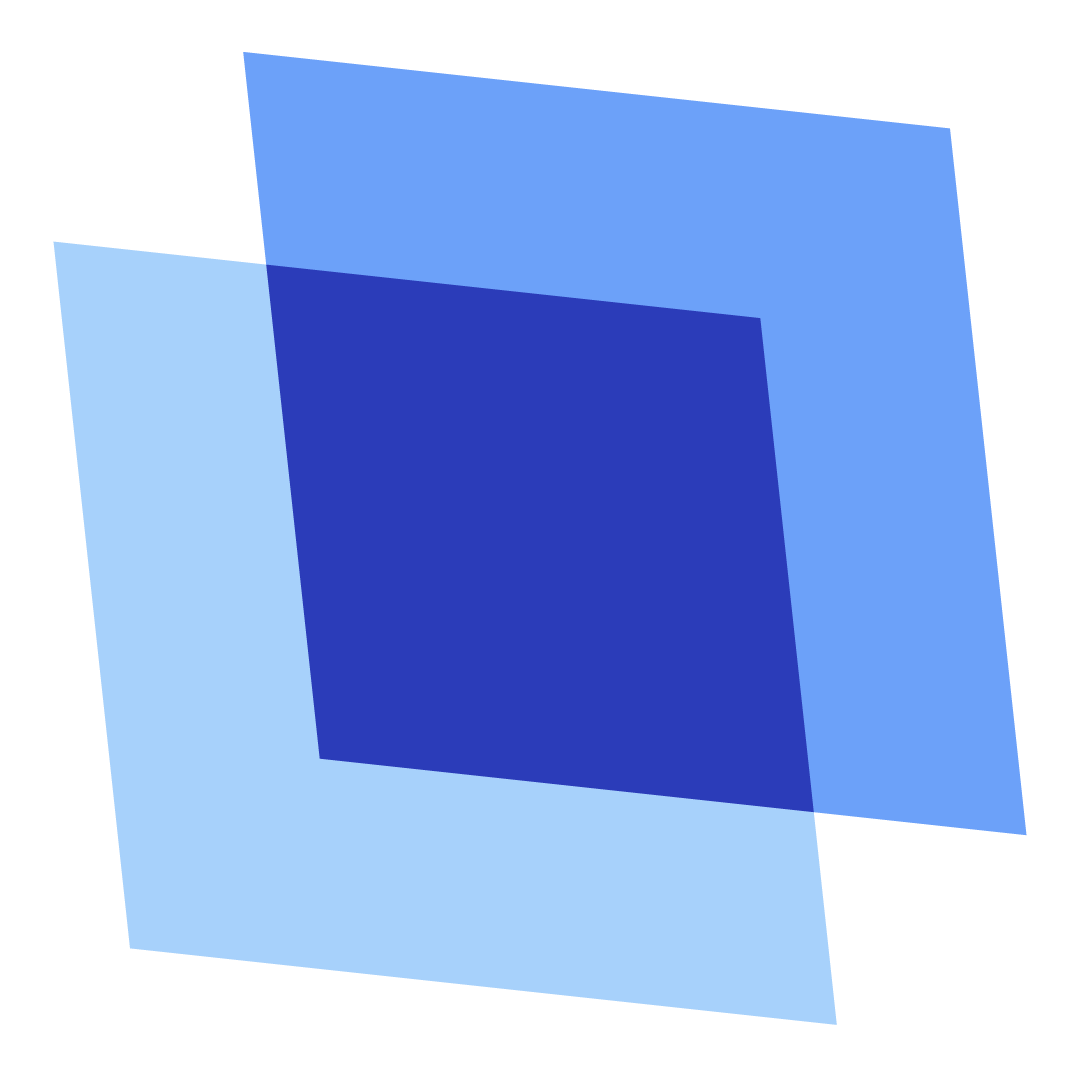 Erin Wawok
Erin is the Co-Founder of Listing Mirror.