Marketplace Updates: What's Happening in 2019?
The future of ecommerce starts today. While it's impossible to predict the future with certainty, it's safe to say that these trends that are have launched in 2018 will continue through 2019. If you want to know what the experts predict will happen in 2019, take a look a these 7 predictions. Whether you've already started a successful ecommerce enterprise, or you're considering beginning one in 2019, these predictions can help guide your future decisions, investment strategy and overall business plan.
1. Social Media Shopping
There's no doubt that people are shopping on their mobile device. Whether scrolling through Twitter, browsing the Walmart Marketplace, or reading e-journal articles, more and more people are looking to their phones for shopping decisions. This trend is expected to continue in 2019. Be sure to keep your social media accounts active, sharing the latest tips, posting your listings, and anything else you can do to bring awareness to your ecommerce products.
2. Expensive Ads
Advertising online is becoming expensive. As ecommerce continues to grow and attract new businesses, ad space is becoming a hot commodity. In 2019, expect to pay more for ad space, and have more competition for any space you may have. There are several strategies you can take to keep ahead of this trend. When it comes to advertising online, consider using one of these strategies in the future:
Budget more for ad space
Use a blog for more organic advertisements
Use a multi-channel approach to maximize your visibility
Choose one or more of these options to make sure your business stays ahead of the trend. 2019 could see more competition, more customers, and hopefully, more sales.
3. Increased Personalized Shopping
With the rise of ecommerce marketplaces and third-party sellers, customers have more options than ever when it comes to choosing their preferred shopping experience. Because of this, ecommerce retailers can't afford to be generic, unengaging or impersonal anymore. In 2019, expect an increase in personalized shopping. From wishlists to recommended products, your customers are looking for a shopping experience that is unique to them. Look for ways to personalize the experience in order to bring in more motivated buyers. Some ecommerce businesses offer discounts and deals for customer-preferred items, while other competitors have included an easy-to-use wishlist feature for their marketplace. Whether you're using your own dedicated marketplace or selling on a platform, like Amazon or eBay, help your customers feel at-home with a few personalized touches.
4. International eCommerce
The world is beginning to feel smaller with ecommerce, yet there are still untapped international opportunities. Expect to see more internationals sellers, buyers and products in 2019. This could give you the opportunity to reach a more diverse customer base, face more competition and have access to more products. There are many pros and cons to a more international ecommerce market, and it's expanding daily. Look to countries like China and South Korea to continue to grow and compete with markets in the United States.
5. Business-to-Business Growth
You may not realize the huge potential you have with business-to-business ecommerce sales. This industry accounts for a huge portion of revenue, with a market size over $7 trillion. Consider how you can use your existing business model to engage in more business-to-business transactions in the future.
6. Community-Based Recommendations
Customers love personalized recommendations from their community. Whether it's online friend groups or next-door neighbors, your customers are looking to their peers to find out whether they'll love your products or not. Be sure to provide excellent customer service in 2019, as your buyers will likely influence more people than you realize. Unforgettable customer experiences could be more successful than almost any other form of marketing in the future of ecommerce.
7. Continued Growth
You may have guessed by now that the industry is expected to continue growing in the future. By 2022, expect a market of over $138 billion in the US alone. While there may be new challenges and competitors in the future, you should be excited about the opportunity to dramatically grow your business in 2019 along with the industry as a whole.
Keep Up With the Trends
It can be exhausting keeping up with current ecommerce trends. From updating your listings to social media to multi-channel growth, there are a lot of areas that need almost constant attention to create a successful ecommerce business. If you're feeling overwhelmed with the future of your ecommerce business, contact Listing Mirror today. Our innovative listing software can help you grow your business across multiple channels, keep track of inventory, and effortlessly connect all your order fulfillment processes using Fulfillment By Amazon. Get up-to-date sales reporting and US-based customer service support from our team of friendly and knowledgeable professionals. If you have any questions or concerns about the future of ecommerce, including ways to continue to grow your business, let Listing Mirror help.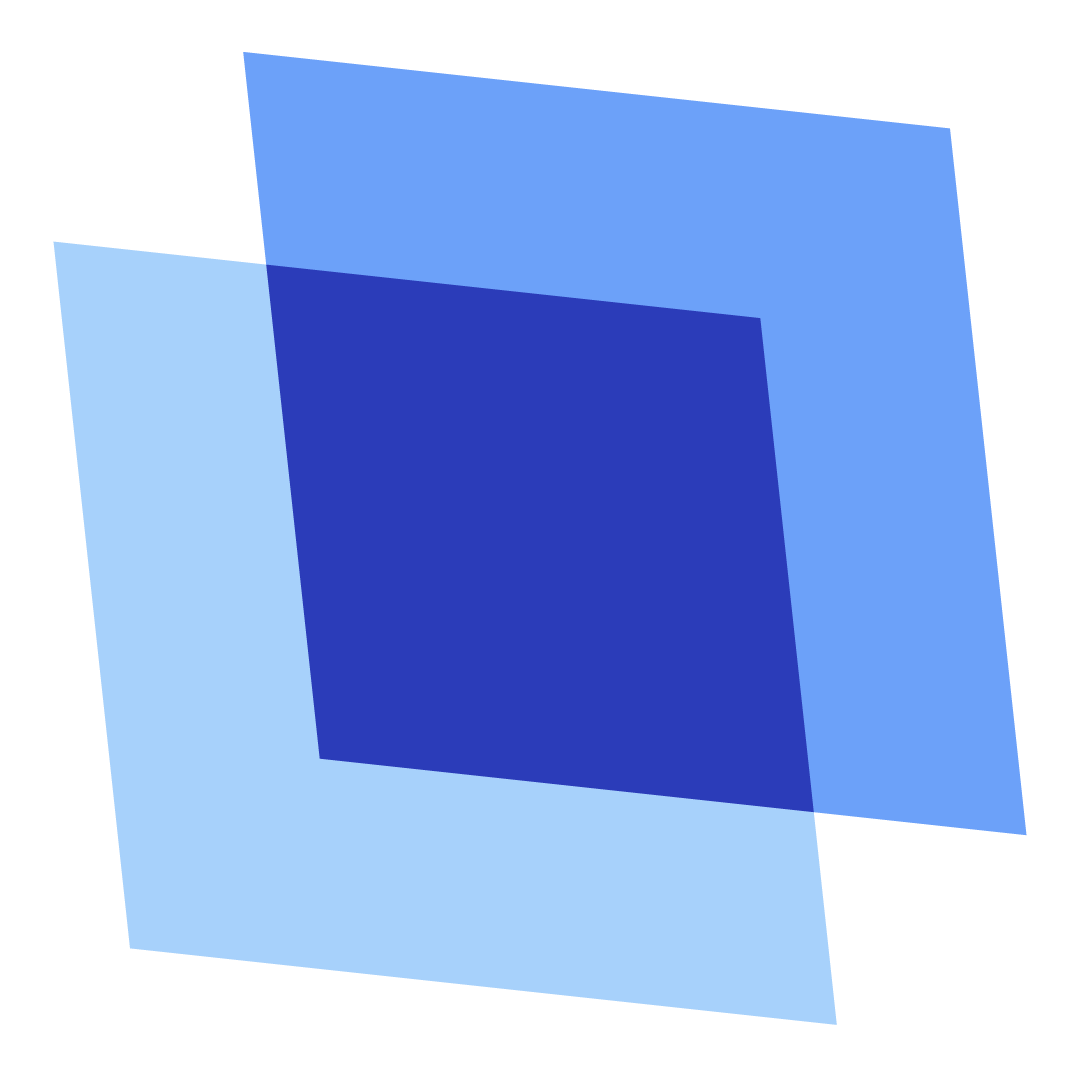 Erin Wawok
Erin is the Co-Founder of Listing Mirror.