Tackling SEO is a daunting but crucial part to e-commerce success. From Google to all e-commerce platforms, each has a way of analyzing and populating data.  Although most SEO tactics are similar, each multichannel platform differs slightly from one other and eBay is no exception. So if you sell on eBay start optimizing for the Cassini eBay search engine.
Useful Cassini eBay Search Engine Tips
The better optimized product listings are, the better you look to the Cassini eBay search engine. Optimize listings for Cassini and get more traffic to your listings. The more traffic those listings get, the more sales you can get; and that is the purpose of your e-commerce existence, right?
We've broken it down into 3 eBay SEO tips to boost the visibility of your product listings.
1. Optimize Titles with Keywords
Start by researching keywords with a tool like Google Keyword Planner. Make a list of the most commonly searched words and phrases, and then choose the most relevant for your product.
Relevant keywords are king with eBay product listings.
A buyer is more likely to click on your product listing if it matches what they had in mind when typing a search phrase. It's common sense that this will lead to more conversions, which then signals eBay that your product should be given priority for that keyword or search phrase.
2. Provide as Many Item Specifics as Possible
A seller can provide item specifics when creating a product listing including choosing a size, style, color, material, and many more.
When searching for a product, buyers want to narrow their search results down to as few listings as possible. They do this by choosing item specifics in eBay's side menu.
For example, let's say someone searches for your product but they want it in brown. If you never chose a color, the buyer won't see your listing.
To avoid being left out of searches, provide as many item specifics as possible when creating an eBay listing.
3. Insert More Keywords for Cassini eBay
Just when you thought you'd had enough of keywords, there are still more places that could use them.
One place to pay attention to is the eBay store name itself. Instead of giving it a unique name, place a relevant keyword in it. This will be pulled into the URL, also.
In addition, pack the product description full of keywords and fill out the alt text on images.
The alt text is important because search engines read alt text to determine whether a listing is relevant to a search phrase. If the alt text is left empty, it's left out of that search.
The key to mastering SEO on eBay is understanding that relevant keywords are more important than overloading a listing with many keywords.
Because this is a process that takes time, we suggest optimizing your eBay product listings little by little.
Start by optimizing the titles on your product listings, before moving on to the item specifics, descriptions, and images. This can simplify the whole process and make it less overwhelming.
Paying attention to these key areas and adding relevant keywords will get you on track to becoming an eBay superstar. To skyrocket your eBay efficacy, use our #1 multichannel listing software, packed with powerful features and integrations that you need to dominate the world of eCommerce.
Sell More. Work Less.
Listing Mirror Features and Integrations
Integrations
Google Shopping Actions
Amazon.com (including non-US channels)
Walmart
eBay (including non-US channels)
Etsy
BigCommerce
TopHatter
Desktop Shipper
Reverb
Shopify
Rakuten Super Logistics
Overstock
WooCommerce
ShipStation
SKU Vault
Deliverr
Features
Listing Data Management
Sync Listing Data to all Channel
Custom eBay Templates
eBay Image Hosting
Back up all listing data, including images
Variations Listings
Order Fulfillment
ShipStation Integration
Centralized Order Management
Automatic Tracking Info Updates
FBA Multi-channel Fulfillment
Automatic Order Routing to FBA
API Access
Inventory Syncing
Inventory sync
Price sync
FBA inventory Integration
Advanced inventory management
Kitting & Bundling
Multi-warehouse support
SKUVault Integration
FTP syncing
API Access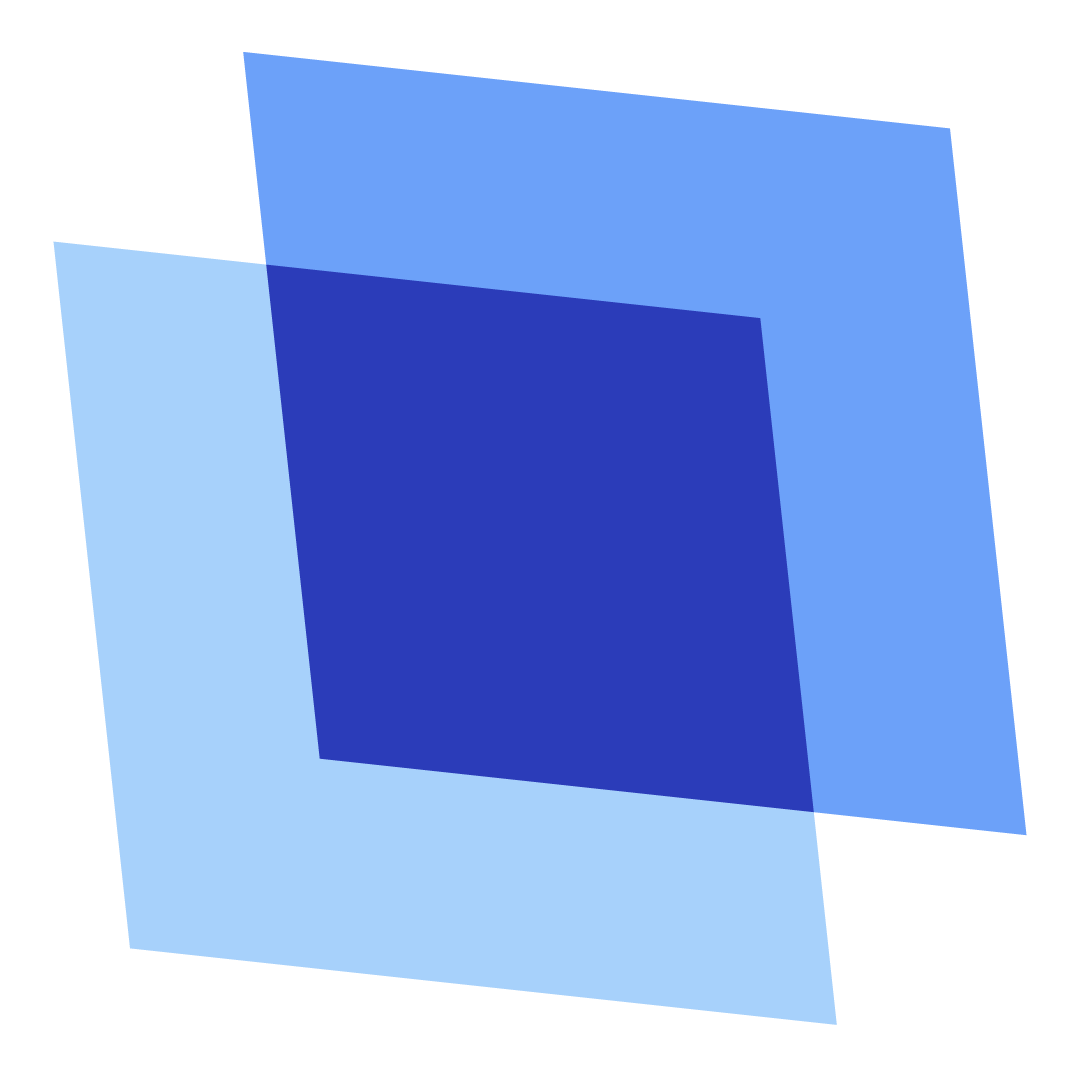 Erin Wawok
Erin is the Co-Founder of Listing Mirror.