This year's Digital Day 2020 Summit hosted by Retail Global Gold Coast was a huge success! Held virtually in September, Digital Day provided the best free eCommerce content that you could find. The two primary themes of the presentations were marketplaces selling on the big players like Amazon, eBay, and Walmart, and selling from your own website.
Who is Retail Global?
Retail Global is the world's leading conference for marketplaces everywhere. They host many different eCommerce events and sessions that can help you learn how to sell better and sell more. Now in their 13th year, Retail Global is experienced in organizing informative, relevant conferences that help all kinds of online sellers. Their conferences focus on practicality, HOW you can actually sell more online.
Who is Listing Mirror?
Listing Mirror is the #1 multi-channel product listing software. Through comprehensive features including listing management, order fulfillment, inventory syncing, and warehouse management, you can experience big business power with small business care. Listing Mirrors helps you simplify the process of growing your business and selling on multiple platforms. We offer integrations with all of the top marketplaces and work to add new integrations and features to our software.
Listing Mirror X RGNA at Digital Day 2020
The RGNA Digital Day 2020 features many top presenters in the eCommerce field, including Listing Mirror's very own co-founder Erin Wawok! Listing Mirror partnered with Retail Global North America on the presentation Amazon Success – Unsexy Topics that Most Sellers Suck
At. In that presentation, Erin, along with some other amazing speakers, shared key tips and tricks for sharpening your skills for Amazon selling success.
If you missed Erin's presentation or any of the great content from eCommerce leaders during Digital Day 2020, you're in luck! RGNA still has all of the full presentations available on their website. Check out Erin's valuable tips and watch the entire Digital Day 2020 Summit HERE.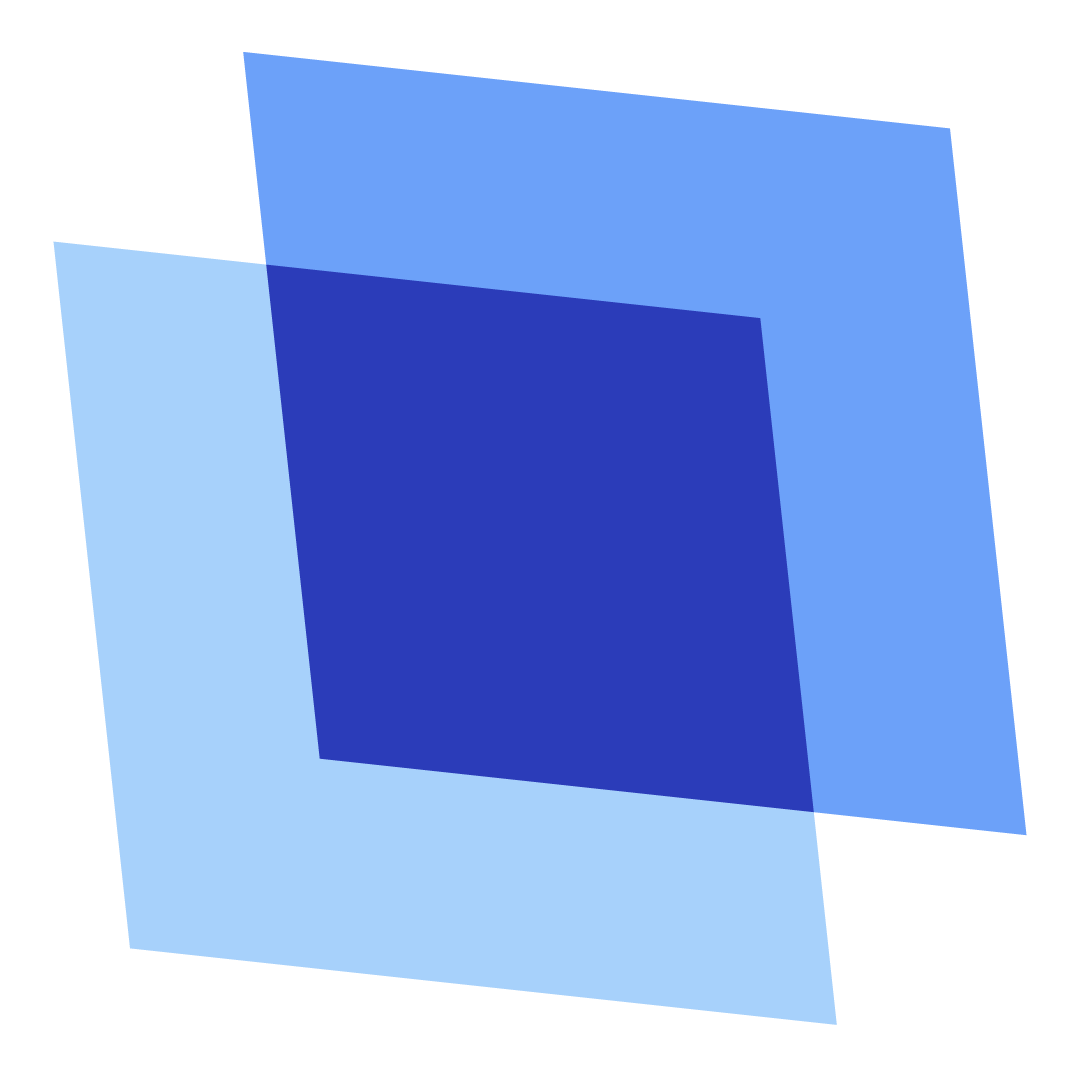 Erin Wawok
Erin is the Co-Founder of Listing Mirror.