There are Things to Know About Selling on Amazon
If you're considering launching an ecommerce business, you're probably considering selling on Amazon. This retail giant is the cornerstone of many ecommerce businesses. Whether you're looking to start selling soon or are already an avid Amazon seller, there are things to know about selling on Amazon if you want to keep your business profitable and growing. Take a look at these helpful tips to get the most out of your Amazon listings with Amazon seller software and more.
It's surprisingly easy to get started selling on Amazon. With a simple monthly fee and some additional selling fees, you'll be on your way to becoming a third-party seller easily. While it's simple to start, it can be difficult to create dynamic listings that generate sales despite all the competition of this incredibly large ecommerce marketplace.
How to Win the Buy Box and Amazon's Choice
With all the third-party sellers on Amazon, competition can be fierce. If you sell a unique product, chances are high that your product will come up first in a relevant search. However, if there are multiple listings for an item identical or nearly identical to yours, you must stand out.
In order to ensure that you are a stand-out, you need to win the buy box. Winning the buy box means that your listing will appear first in a relevant search. Each ecommerce marketplace uses a slightly different algorithm to rank search items, so it's critical that you understand how Amazon listings are ranked. The buy box is one of the best advertising tools available and can give you exponentially more views and sales. Amazon selects the buy box based on these three basic criteria:
Availability
Price
New Items
Similarly, winning "Amazon's Choice" is a great way to boost your sales. This small tag on your listing may seem insignificant, but "Amazon's Choice" also is used by Alexa to streamline purchases and present customers with an easy buying option. Win this coveted label for your products by having:
Low Prices
Low Return Rates
High Customer Ratings
Prime Availability
Shipping By Amazon
It can be difficult to win both the buy box and "Amazon's Choice." If you're struggling to capture either of these coveted tags, consider improving your fulfillment method and updating listings.
How to Create Engaging Listings
There are things to know about selling on Amazon, and the listings are at the center of it all. Your product listings are usually the first means by which customers interact with your brand. These listings are also used to rank your products within Amazon and on search engines. Listings that have strong SEO, or Search Engine Optimization, are far more likely to lead to sales.
Here are a few basic steps to creating great listings that attract an audience and promote sales:
Know Your Customers: Identify the specific demographic your product is designed for and craft the entire listing to capture their attention and provide relevant information.
Create Bullet Points: Help your customer quickly find the most important features of your product. An easy-to-read list of bullet points helps guide your readers to finding the information they need to purchase your item.
Establish a Brand: Show your audience why they should buy your product and what kind of lifestyle it can offer them. Your brand voice should be a strong theme throughout all your product listings and advertising material
The Convenience of Fulfillment By Amazon
Another one of the things to know about selling on Amazon is Fulfillment By Amazon, or FBA. Whether you're just getting started or looking to dramatically expand your third-party listings on Amazon, FBA allows you to sell more for less. With an FBA account, you'll send all your inventory to Amazon's warehouses. Once there, you'll be able to set up listings as usual. However, once a customer purchases your product, Amazon will take care of the rest. From packaging and shipping to customer questions and returns, the entire fulfillment process is handled by Amazon.
Of course, this comes at a price. However, if you're struggling to find affordable warehousing, or if you're unable to expand due to the time and money required to process orders, FBA can be a great way to expand your business while also decreasing the amount of time you personally put into your ecommerce business.
The Importance of Multi-Channel Management
However, few tips and tricks can be as lucrative as multi-channel inventory management. If you're serious about becoming a successful ecommerce company, use listing software to easily create a multi-channel approach to your business.
Multi-channel management requires you to create listings on multiple locations. Whether you choose to expand to Walmart Marketplace, eBay or other popular online marketplaces, the process can be time consuming and difficult. If you're struggling to streamline the process of creating a new channel for your company, contact Listing Mirror today. Our innovative listing software will make it easy to sync all your channels, provide professional and consistent order fulfillment using your FBA account and help you create dynamic listings that are unique to each marketplace. Use all these tips and tricks and discover how you can easily create a great Amazon seller account.
Sell More. Work Less.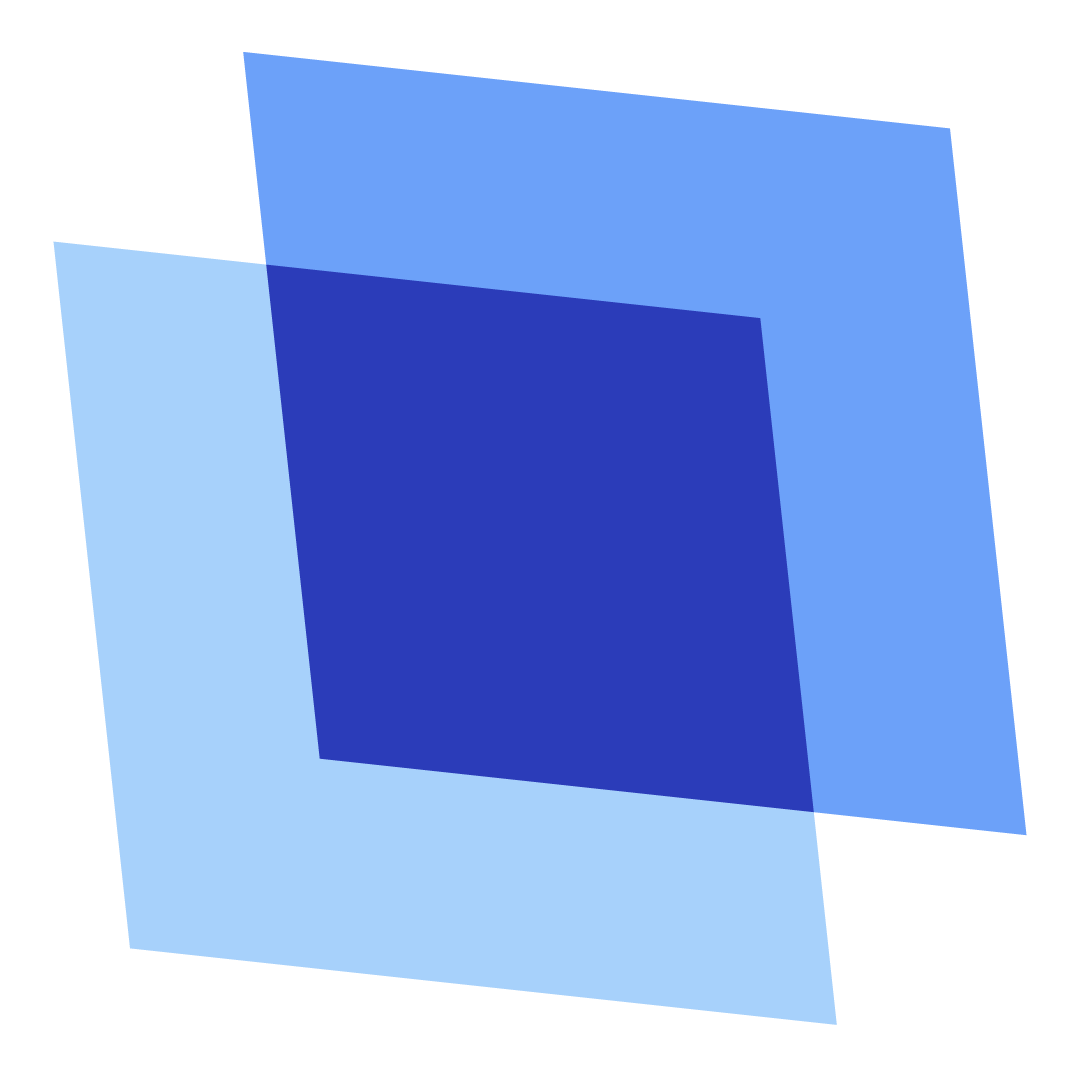 Erin Wawok
Erin is the Co-Founder of Listing Mirror.