Learn How to Create an Amazon Product Listing
Whether operating a dedicated Amazon profile or conducting a multi channel inventory management strategy, there are many steps to creating a great Amazon Product Listing. From the setup steps to finding an audience to winning the coveted buy box, it can be difficult and time-consuming to create an excellent Amazon product listing. Follow the simple steps in this helpful guide, and discover how you can create unique and attention-grabbing product listings for Amazon and other ecommerce marketplaces.
Why Set up Product Listings on Amazon?
There are lots of pros and cons to consider before selling on Amazon. One of the most important pros, however, is that a unique and competitive listing has the potential to reach an incredibly diverse customer base. As the largest online retailer, Amazon should be one of the cornerstones of your multi channel inventory management system.
Steps to a Unique Amazon Product Listing
1. Setting Up a Listing
Obviously, in order to set up a listing you need to go through the first steps of creating your listing on Amazon Marketplace. Simply find the "Inventory" menu on your Seller Central Dashboard. Choose "Add a Product" and be sure to start with a new listing.
If you are having difficulties finding your Seller Central Dashboard, or you have more technical questions about getting started, check out Amazon's help page.
2. Choose the Proper Product Category
Amazon organizes their products under a variety of categories, so you'll need to choose the appropriate category for your new, unique listing. Consider using the subcategories as well in order to correctly classify your Amazon product listing. By using the correct subcategories, you'll help match your products with interested buyers.
Consider browsing potential categories to see the competition. If you don't see any product that has similar features to yours, you may be placing your product in a less-than-optimal category.
3. Use Engaging Product Images
There is ample research regarding how memorable images can stick with us more than other information. Use striking, engaging and accurate images to advertise your product effectively. High-resolution images and multiple angles can help your buyers feel they are getting what they pay for. Detailed, unique pictured are the perfect way to help reassure your customers that you have a genuine, high-quality product.
4. Add Detailed Product Information
An Amazon product listing without specifications or other details will feel incomplete. Don't let your customers think your listing is a scam, but provide highly detailed, accurate information about your product. Be sure to create an interesting and engaging description that uses unique content. Always ensure your information is up-to-date and accurate, as well as clearly displayed and organized.
5. Keep it Easily Readable
Too much information will distract and bore your readers. Be sure to include only the relevant specifications, and use bullet points, headers and other formatting to keep readers engaged. You want to point your customers to essential features, reasons to purchase and then let them purchase quickly and conveniently.
6. Add Attention-Grabbing Titles and SEO Keywords
SEO, or Search Engine Optimization, is a crucial way to boost your listings. Optimize your Amazon listings, and you'll have a much greater chance of attracting new customers.
An instantly recognizable title is the first step to excellent SEO for your Amazon Product Listing. It's not only the first thing customers read, but it's weighted heavily by search engines. Think of keywords your customers will be using to find your product. If you run out of ideas, consider hiring a team of experts, like the friendly team at Listing Mirror to assess the best keywords and other SEO features for your product listings.
7. Get Ready for Increased Sales
Optimizing your unique Amazon product listing won't guarantee more sales. However, with careful management, expert multi channel management and a team of experienced product description writers and SEO managers, you'll have unique product listings that will be highly competitive on Amazon and across other online retailers.
8. Consider a Multi Channel Product Listing
With experience, a great product and some luck, your Amazon listing will soon be booming. Increased traffic leads to sales, and you can expect more traffic with an optimized, unique listing. Once your products are selling on Amazon, consider setting up a multi channel inventory management system. Using other popular marketplaces and online stores, your products will have the potential to reach an even greater audience. You've done all the hard work of creating a successful listing on Amazon, now you only need to transfer that listing to another ecommerce marketplace.
If you're ready to work with a team who can handle each step of this process for you, and guide you through your multi channel management, from warehousing to order fulfillment, contact Listing Mirror today.
Sell More. Work Less.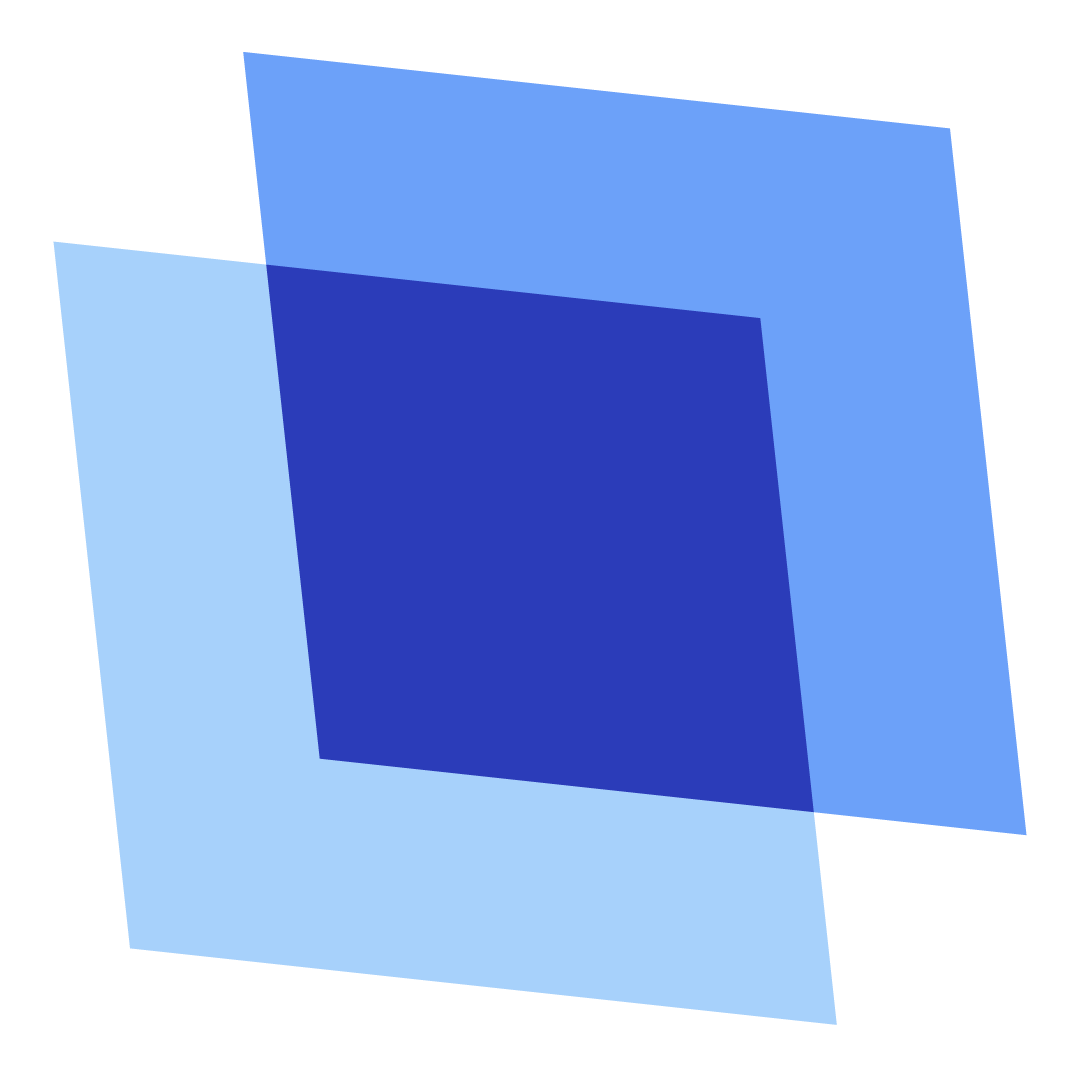 Erin Wawok
Erin is the Co-Founder of Listing Mirror.