Why Listing Mirror is the Best Multi-Channel Product Listing Software in 2018
Using multiple channels to sell your products is one of best ways you can increase your revenue and gain new customers. When you use channels that your potential customers already interact with, such as popular marketplaces and social media platforms, you open up your business to consumers who might not otherwise have visited your website or engaged with your brand.
Using multi-channel integration allows your business to capitalize on the various channels that customers are already using, which will ultimately lead to more sales. Companies that use multi-channel selling can have a customer lifetime value as much as 30% higher than companies that do not use multiple channels, and 87% of retailers attribute a significant amount of their success to their multi-channel selling strategy.
While there is research to support just how important it is for businesses to market their products across multiple channels, only 9% of marketers report that they are able to use this marketing strategy to consistently engage customers across the different channels they use. Multi-channel marketing can do wonders for your business, but it can only help if you are marketing effectively. This is where multi-channel product listing software like Listing Mirror can help.
Listing Mirror makes it easy for you to sell your products across different channels by managing your listings, inventory, and order fulfillment. Using Listing Mirror, you can have the support you need to market your products across major channels including Amazon, eBay, and Walmart. If you need help developing a multi-channel selling strategy or managing the strategy you have already implemented, Listing Mirror is the best multi-channel product listing software to accomplish your goals. Here are some reasons why you should use Listing Mirror:
More Marketplaces
While there are other multi-channel product listing software available, Listing Mirror is superior because it offers more marketplaces and channels for you to sell your inventory. Listing Mirror provides access to key channels like Amazon, eBay, and Walmart, but also also can help retailers sell products on thriving but lesser mentioned channels like Shopify, Jet, Etsy, and more. Listing Mirror plans on offering Groupon and Overstock as a potential channels for clients soon and prides itself on growth, adding new marketplaces and other updates every day.
Other popular listing software like Joelister or Sellbrite offer services for Amazon and eBay, but they may lack many of the important features that can help you acquire and retain customers and bring significant revenue to your business. With so many marketplaces available for your business, software that is limited to one or two channels should be a non-starter. If you want to spread your brand, products, and services to as many consumers as possible, you should use the Listing Mirror, the best listing software with the top marketplaces.
Unlimited Multi-Channel Integration
Listing Mirror is a great tool for starting your multi-channel selling strategy because it allows you to have unlimited users, unlimited orders, and unlimited listings. When you use Listing Mirror, you do not have to worry about scalability because you can easily change and increase your amount of listings or any other factors that change due to company growth.
Pricing
A lot of multi-channel product listing software charge their clients additional fees to their monthly bill. For some software, like Geekseller, clients have to pay a percentage of their sales in addition to their monthly fees. Sometimes clients even have to pay more for each channel they choose to use. Why should your business have to pay extra in order to sell using more than one channel?
Listing Mirror is a great listing software to use because it is not only affordable, but it also guarantees that your business will not have to pay any hidden fees or per sale fees. With Listing Mirror you can sell your products using as many channels as you would like without worrying about selling limits or revenue sharing.
Order Fulfillment
If you already use order fulfillment logistics providers, like Fulfilled by Amazon or a third-party logistic provider, to help you fulfill your orders, Listing Mirror is the perfect multi-channel product listing software for you. Listing Mirror will link with any fulfillment software you already use and can even help you save money on fulfillment fees. Make sure there is no downtime or difficulties when you transition to using multiple channels by using Listing Mirror.
Support
Listing Mirror provides unparalleled customer service and support for clients. Their quality of service alone makes Listing Mirror stand out among competitors. When you subscribe to Listing Mirror, you will receive free training so that you can become familiar with the software. This will help ease the transition to multi-channel selling.
When your free training is completed, your business can still receive help using Listing Mirror thanks to their U.S. based email, phone, and chat support. You can use this support throughout the week if needed as long as you have a subscription.
If you are ready to take advantage of multiple channels for your business, contact Listing Mirror for information about how you can start using the best multi-channel product listing software on the market.
Sell More. Work Less.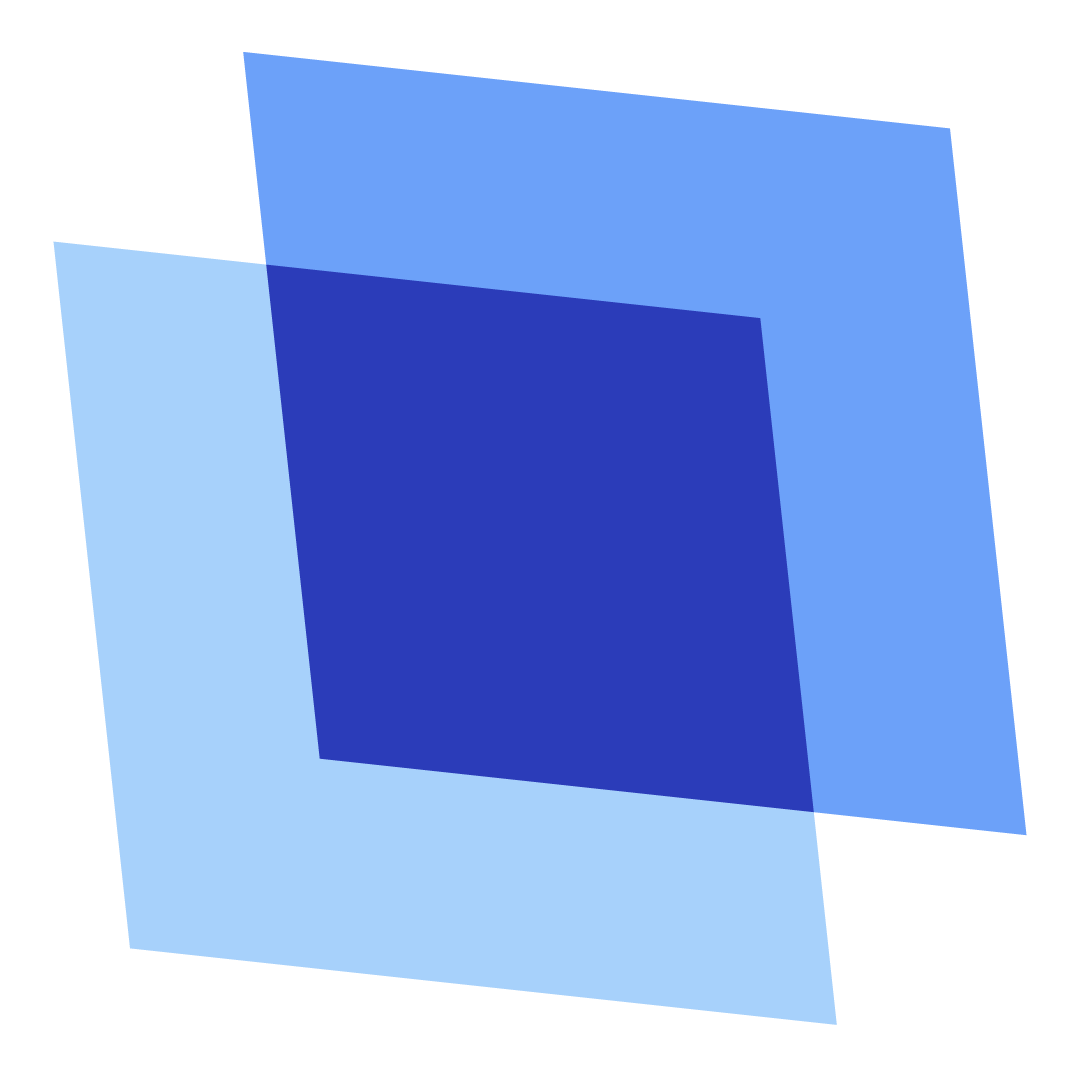 Erin Wawok
Erin is the Co-Founder of Listing Mirror.