The Best Listing Software for eBay and Amazon
If you want to grow your eCommerce business, it is essential that you list on Amazon and eBay. They are the most prominent sales platforms for eCommerce retailers–not only because of their high volume of shopper traffic, but also because of their intuitive interfaces. If you want to enter the marketplaces, you do not have to navigate the road alone. The best listing software for eBay and Amazon offer tools and resources to help you enter, grow, and compete against other eCommerce companies.
Multi Channel Listing Software
Although product listing on Amazon and eBay is ideal to grow your business, the actual process can take up a lot of time. Between listing your products, managing your inventory, and shipping your products – it can take hundreds of man hours every week to keep your Amazon and eBay accounts running smoothly.
You can save time by partnering with a multi channel listing software service. Multi channel listing software cuts your time in half, by giving you the tools you need to combine all of your sales channels into a single network. Instead of updating your inventory on every website, multi channel listing software will update all of your profiles at once. Similarly, it will keep track of all of your orders, to ensure you always ship on time.
Best Features of Amazon to eBay Listing Software
When searching for the best eBay and Amazon listing software, you need to find a software that fits your needs. If you are a small business, you will have needs unique to your company. Instead of trying to locate a service that is one-size-fits-all, it may be more beneficial to find a software that offers one-on-one support catered to your needs.
Although most multi-channel listing services have the same end goal in mind, they vastly differ in customer experience. Most listing softwares offer the ability to post products from an admin panel, instead of listing products from Amazon or eBay. However, for the most efficient listing experience, you should invest in a listing software that allows you to automate the process of Amazon to eBay listings.
That's where Listing Mirror is different. Instead of spending a copious amount of time entering all of your listings into a database, Listing Mirror takes your current product listings (including photo, descriptions, etc.) and copies them to the channels of your choosing. This sophisticated automation software allows you to reach more customers.
Automation is King
When you're a small eCommerce company, you need all the help you can get. With automation, you will get the assistance of a huge team, without having to pay for full time salaries. Automation allows you to focus on running your business, instead of focusing on updating descriptions, inventory details, and shipping logistics. This allows you to focus on customers and marketing, so you can increase your profit.
Not only does automation help free your mind from the small stuff, it also gives you a greater view of the big picture. Listing Mirror features a centralized interface that will display your listings on each channel. This will give you an overview of your sales.
If you invest in a Listing Software that is not automated, you are simply keeping all the work on your plate. As a service provider, you will be required to manually enter data for each listing. This will limit the amount of personal focus you can give your clients.
The Best Listing Software
When searching for the best listing software, there are certain aspects you should focus on: listing management, order fulfillment, and inventory syncing.
Listing Management
If you are spending money on a listing software, you don't want to also spend countless hours fixing your listings. Instead, you should look for a listing software with automated listing management. The software should automatically update your product title, description, size, features, and anything else relevant. This will save you countless hours of work, especially if you list on multiple platforms.
Order Fulfillment
As a retailer, order fulfillment is typically the step that will slow down your pipeline. That's why you should invest in a listing software that takes care of fulfillment for you. Listing Mirror's software is designed to automatically ship a customer's order directly through Fulfilled by Amazon. Whether your customer orders through Amazon or eBay, FBA will ensure they receive their product on time.
Inventory Syncing
The best listing software for eBay and Amazon automatically syncs your product inventory on every listing channel. While most listing softwares offer this feature, someone still has to enter the data. Instead of spending hours at the end of the day updating your inventory, Listing Mirror will automatically update your numbers every time you have a sale. This cuts down on the monotonous task of managing product retail.
For more information, reach out to us at Listing Mirror.
Sell More. Work Less.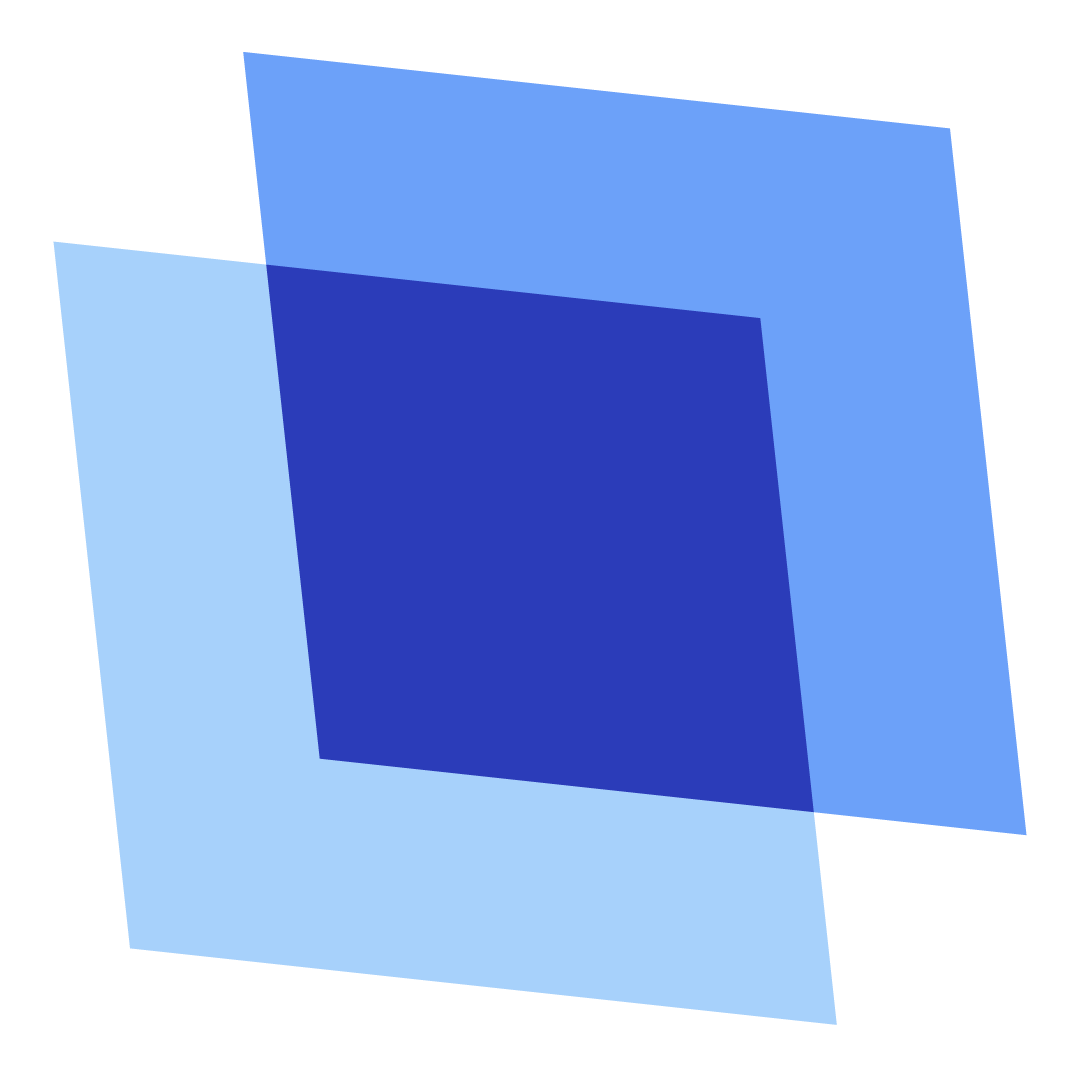 Erin Wawok
Erin is the Co-Founder of Listing Mirror.