The Benefits of Kitting and Bundling
Why buy five different items when you can buy one convenient bundle? Kitting and bundling are highly effective ecommerce strategies that work on any platform. Whether you're a successful inventory manager or struggling to keep sales up, there is plenty to love about this innovative and surprisingly simple listing strategy. Read on to learn the definition and benefits of bundling and kitting, and find out how you can implement this strategy in your current business.
What is Kitting and Bundling?
Items are typically sold individually on ecommerce marketplaces. The versatility of an online storefront allows your customers to completely customize their order with one or more items. However, some customers prefer the convenience of a larger kit. Kitting and bundling are both names for this strategy. You can create a unique listing that offers your customers the convenience of buying everything they need in one quick order.
By advertising a bundle, you help guide your customers to the group of items they need to begin. You can create a starter's kit, bundle some premium upgrades or create a wide variety of add-on kits for a main item. This strategy works particularly well with items that use multiple parts, like a camera or video game console, but can be used with almost any listing.
From Walmart Marketplace to Overstock, there are plenty of ecommerce channels that allow you to create unique bundles and kits. Amazon has a thorough list of rules and guidelines for bundling, so be sure your bundle is within these guidelines before submitting a post.
Benefits of Kitting and Bundling
Increased marketing opportunities: A great bundle is an attractive item for your potential customers. It not only encourages your customers to buy more than one item, it also helps instruct your customers on the multiple complementary items that can be used together effectively.
Increased sales:More items means more revenue. If you have a bundle of five items, for example, you may attract customers that only need two or three of the items. You'll sell more items, and you can also offer a discount for the bundle.
Less competition: If you're struggling to compete with your individual listings, try creating a unique kit. Your competitors may have a higher listing for individual items, but your unique kit can draw customers who otherwise may not have chosen your listing.
Simplified shopping experience: In the age of one-click shopping and overnight shipping, many customers don't like to search for multiple items online. Particularly if your customer is shopping on their smartphone, it can be inconvenient to search for multiple items to add to their cart. Kitting and bundling gives your customer the freedom of one-click shopping once again.
Less shipping costs: With a kit, you know your customer will buy all the items at once. Some customers may choose to buy items individually over a few days, so you'll need to ship each item individually. You'll save time and money by sending a single, fully bundled package.
Increased packing efficiency: Pre-pack your kits in order to save on time. Once a customer has placed an order, particularly if you are handling order fulfillment on your own, every minute counts. Ship faster and more conveniently with pre-packed kits and bundles.
eCommerce Growth Opportunities
Kitting and bundling are exciting strategies to help grow your ecommerce business without buying extra inventory. These techniques allow you to add creative new listings without extra items. Or, you can use kitting to help guide your growth and expansion of inventory.
Create fresh, new buzz about your listings. Whether your business is booming or stalling, additional listings and unique bundles might be the perfect step to bring your ecommerce business huge growth opportunities.
Choose Listing Mirror Software
From kitting and bundling to multi-channel expansion, contact Listing Mirror today for your next big ecommerce project. Listing Mirror has innovative software that allows you to easily kit and bundle any items. You'll have unique, competitive listings in no time. On top of that, you'll also be able to expand all your listings into a new marketplace. Whether you're already using a multi-channel strategy or not, it's a great way to capitalize on your kits and bundles. Bundle up, and get ready to sell.
Sell More. Work Less.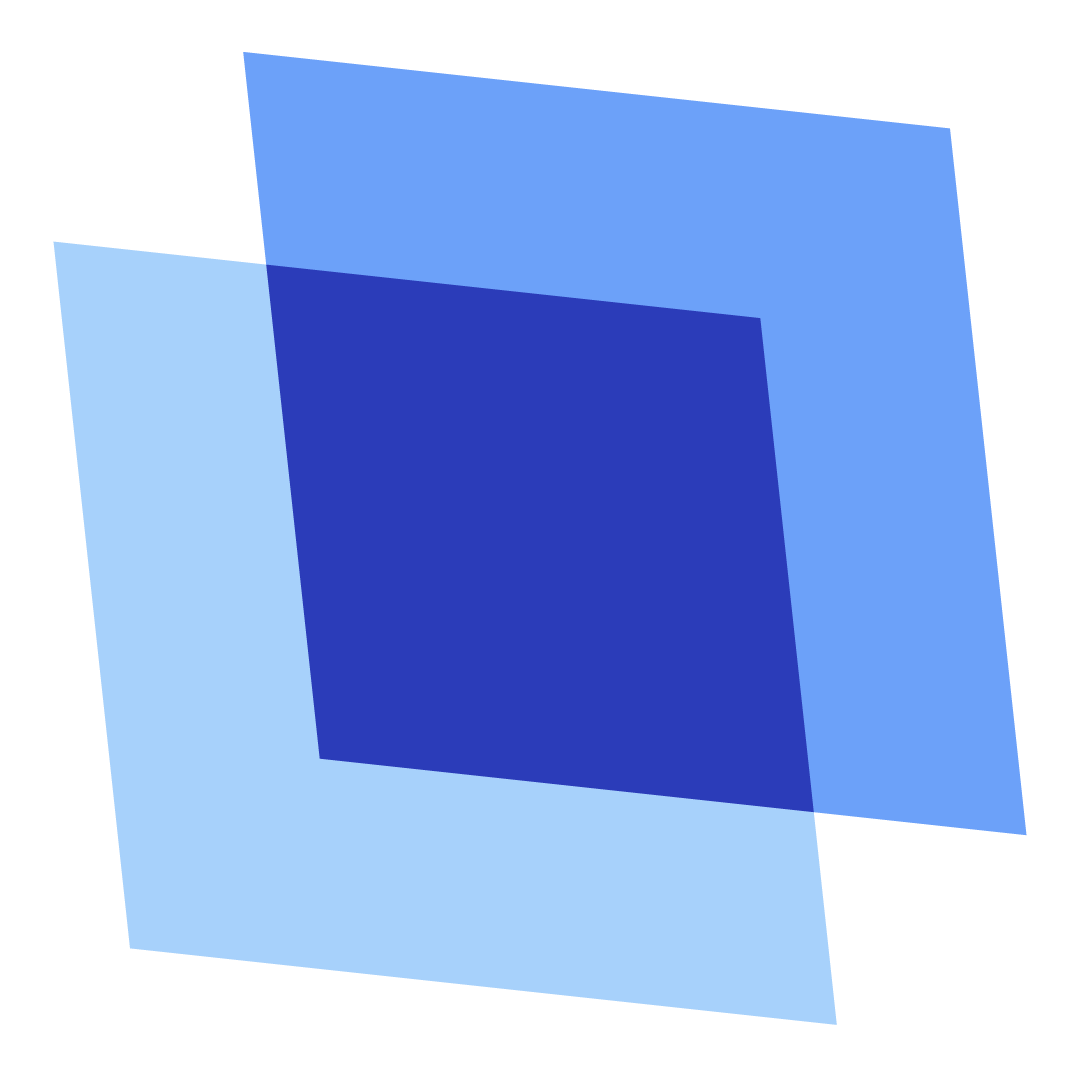 Erin Wawok
Erin is the Co-Founder of Listing Mirror.