Amazon Prime Day: Past and Present
It's June and that means something HUGE for e-Commerce: Prime Day!
Prime Day is back, and Amazon recently announced the official date. In 2021, Prime Day(s) will be June 21st and 22nd.
Retailers and customers alike are more than thrilled for this year's Prime Day.
For sellers, that means it's crunch time. Full force ahead to prepare your store, inventory, and logistics for a massive time in eCommerce.
Prime Day is expected to make another huge splash this year.
Let's take a look at the incredible impact Prime Day has had in the past as well as what we can expect for this year.
Review: What is Prime Day?
Prime Day is two days jampacked of sales and deals on Amazon. It normally took place in July, but it was delayed until October due to the pandemic. Here's a quick breakdown of the event:
Available for Prime members.
Available in countries worldwide.
Fast-paced super deals that include discounts throughout the days as well as lightning deals.
Happening on June 21st and 22nd 2021.
History of Prime Day
Prime Day is a relatively new experience. Let's take a look at its most notable moments thus far:
February 2005: The beginning of Amazon Prime. Without Prime, there's no Prime Day. This offering sets Amazon apart with free two-day shipping for a reasonable annual cost.
July 6, 2015: The first announcement of Prime Day. Amazon positions this day as a mid-summer "Black Friday".
July 13, 2005: Walmart recognizes the threat and responds with its own week-long event in July. Walmart's version did not require any Prime membership. This response already shows the impact of Prime Day and how it influenced the industry.
July 25, 2016: The second-ever Prime Day was a huge hit overall. 74% of all e-Commerce sales that day came from Amazon!
July 2017: Amazon introduces a preview feature so shoppers can view deals 24 hours before they go live. Prime Day sales increased by 60% over the last year's event.
July 2018: Prime Day unveiled several new features including a longer event, Prime Day Launches, Whole Foods deals, and Unboxing Prime Day events. However, this day still features some glitches that frustrated shoppers.
July 2019: Prime Day became two full days and featured a concert headlined by Taylor Swift. It features stellar pricing on Amazon products, and the event once again tops the last year's performance with 175 million items sold.
Oct 2020: Prime Day was postponed due to the COVID-19 pandemic. The event features top deals on Amazon products, and this year's focus was on small and medium-sized businesses. Small and medium-sized businesses earned over $3.5 billion in sales from the event.
The Power of Prime Day
There's no denying the huge volume of sales Prime Day rakes in. Interestingly enough, that's not the main purpose of the event according to Amazon. On the contrary, the purpose of Prime Day is to attract new Prime members. Only Prime members can purchase at the event, so it certainly generates a lot of new signups.
People may join Prime just to get the deals, but they are quickly sucked into the entire ecosystem available. Prime is not just about free shipping on Amazon. Prime members can shop for Whole Foods groceries, audiobooks, Kindle books, and watch Amazon Video. Prime is a whole ecosystem that consumers realize once they sign up.
Amazon created this massive event on its own. Prime Day is not connected to any holidays, like Black Friday or Cyber Monday. Amazon was smart in selecting the summer as its typical timeframe. Summer months are often slower times for retailers, and Prime Day injects a huge spark that retailers can benefit from.
Top Prime Products
So, what sells on Prime Day? There are millions of products available in all sorts of categories like tech, beauty, fashion, houseware, and more. Top-selling Prime Day items vary each year, but there are a few categories that perform well year over year.
Amazon's Echo Dot
Amazon's Fire Stick
Bedding
Wireless accessories
Home
Electronics
Nutrition/wellness
Sell More on Prime Day
Prime Day is a massive opportunity for retailers of all sizes to offload inventory and reach a wide consumer base. The key is to stand out amongst the competition this Prime Day.
There are many important ways brands must prepare for Prime Day in 2021, but one of the most important is to get your listings and operations ready.
Listing Mirror has the #1 multichannel listing software that you need to prepare for the big event. Create, edit, and upload all product listings to Amazon and your other channels in minutes. We also have key features to help you with order fulfillment, inventory syncing, and more. Try our helpful software out now to get ready for a successful Prime Day. Click the link below to start your risk-free trial!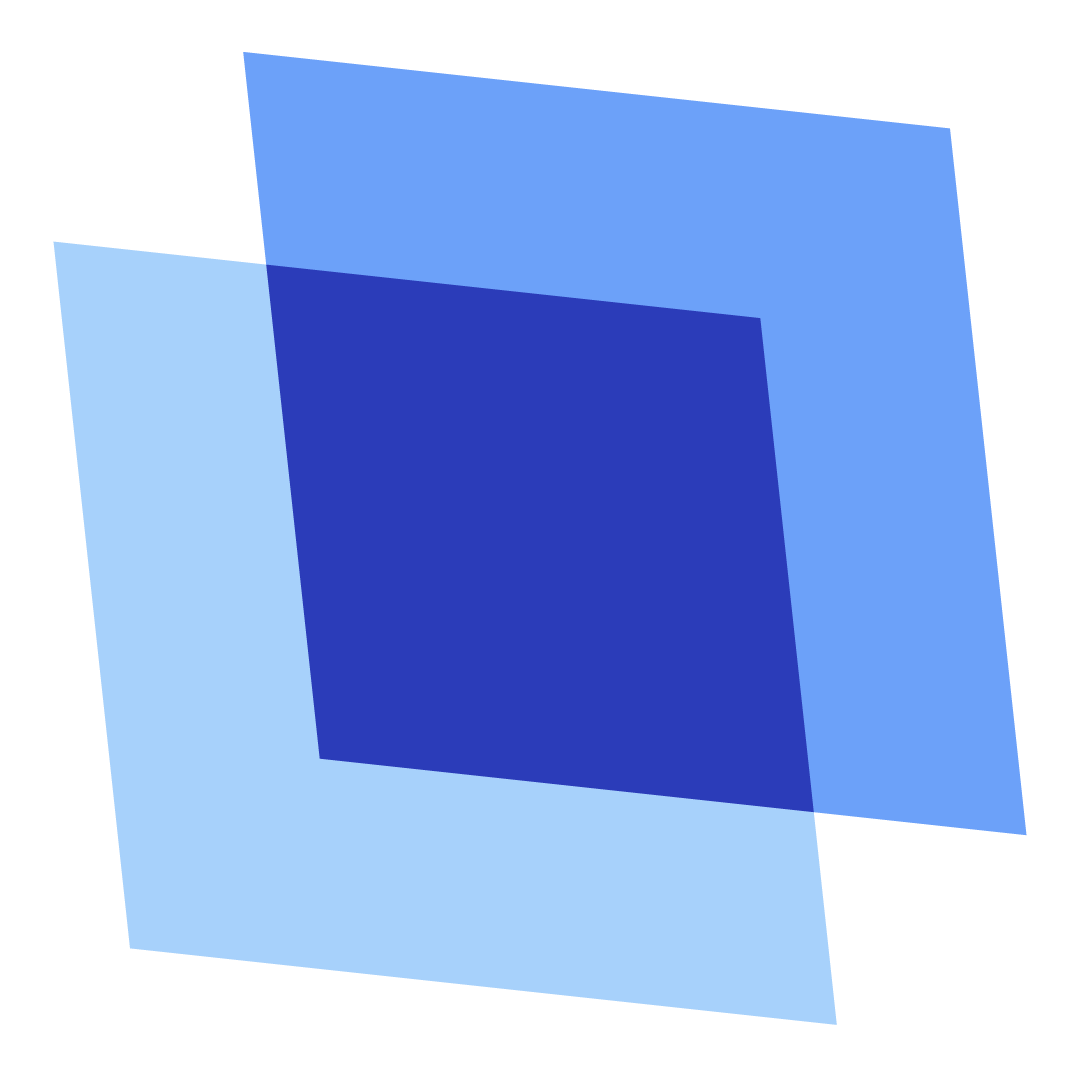 Erin Wawok
Erin is the Co-Founder of Listing Mirror.