When your products are available through multiple channels, you will be able to reach more consumers and, hopefully, make more sales. While many business owners understand the benefits that can come from selling products on more than one website or marketplace, they struggle with how to sell and deliver orders from multiple channels efficiently.
Amazon, the largest retailer in the world, helps solve this issue while providing opportunities for businesses to grow and reach more consumers through Amazon Multi Channel Fulfillment (Amazon MCF).
About Amazon Multi Channel Fulfillment
Amazon Multi Channel Fulfillment is a program through Fulfillment By Amazon (FBA) which allows retailers to use Amazon in order to fulfill their orders. With Amazon MCF, you can sell your products through third-party marketplaces, like eBay, and Amazon will ship any products you have sold to their respective buyer.
This program makes it easy for you to fulfill orders with accuracy and ease, while taking advantage of the logistical tools and shipping and delivery services Amazon has to offer.
Amazon Multi Channel Fulfillment and eBay
With over 179 million active users, eBay is one of the largest online marketplaces you can use to sell your products. One of the most important perks of Amazon MCF is that it allows you to fulfill orders through channels outside of your website, including eBay.
All you need to do is submit your order fulfillment requirements online and ship your products to one of Amazon's many fulfillment centers. Amazon will store your inventory in their fulfillment center until a buyer places an order through eBay. Once an order is placed, Amazon will pack, ship, and deliver it to the buyer.
Overall, Amazon MCF is a convenient way to help small businesses fulfill orders quickly and with less errors. However, before you decide to use Amazon MCF for eBay, you should consider all of the pros and cons of this program.
Here are a few of the advantages and disadvantages of using Amazon MCF for eBay:
Advantage: Faster Delivery
Amazon MCF helps you deliver products faster, which will increase customer satisfaction and lead to repeat customers. Delivery speed is one of the most important factors consumers consider when they are making a purchase online. In fact, 61% of consumers are willing to pay more for same day or faster delivery.
Through Amazon MCF, you will be able to please your eBay buyers that are looking for quick delivery. Customers will have access to one-day and two-day shipping options, and they will know that placing an order with your business means they will get their product quickly.
Disadvantage: Cost
Using Amazon MCF for eBay means that you will have to pay Amazon to store your products in their fulfillment centers and fulfill your orders. These fees are calculated based on the dimensions and weight of your products, as well as the amount of cubic feet you will take up in the fulfillment center. If you are not selling hundreds or thousands of products, these fees might not be worth using Amazon MCF.
Advantage: Efficiency
With Amazon MCF, you no longer need to dedicate time and resources to storing, picking, packing, and shipping orders. This program makes it more efficient for you to fulfill orders on eBay or any other channel you choose to use to sell your products. Amazon MCF allows you to let Amazon worry about order logistics while you focus on growing your business.
Disadvantage: Amazon Packaging
If you use Amazon MCF, your buyers will receive your product in Amazon packaging. This means you will miss one additional opportunity to help consumers associate your brand with your product. While your customers will still know they purchased the product from your business, the item will come in packaging that advertises for Amazon.
Advantage: Unlimited Inventory Storage
Amazon MCF does not put limits or requirements on inventory shipments. This means that you can store as much or as little of your inventory as you need. This is great if you want to scale their business.
Depending on how many products you need to store or the number of orders you receive, the benefits of Amazon MCF far outweigh its potential disadvantages. You should consider using Amazon MCF for eBay if you want to increase your revenue and improve your order fulfillment.
Listing Software and Amazon Multi Channel Fulfillment
One of the best ways to stay organized when listing products and fulfilling orders through Amazon FBA for eBay is to by using listing software like Listing Mirror. Listing Mirror is the best multi-channel listing software you can use for your business.
Through Listing Mirror, you can sell products using multiple channels like Amazon and eBay without any of the hassle. Listing Mirror will help you save time and money with your multi-channel marketing by helping you track all of your inventory and orders.
In addition to inventory management, Listing Mirror will also sync with Amazon FBA to fulfill your orders. If you want to scale your business, improve your efficiency, and sell to a wider range of consumers, Listing Mirror is the tool you need to succeed.
For more information about Listing Mirror's services, check out the information below.
Sell More. Work Less.
Listing Mirror Features and Integrations
Integrations
Google Shopping Actions
Amazon.com ((including non-US channels)
Walmart
eBay (including non-US channels)
Etsy
BigCommerce
TopHatter
Desktop Shipper
Reverb
Shopify
Rakuten
Overstock
WooCommerce
ShipStation
SKU Vault
Deliverr
Features
Listing Data Management

Sync Listing Data to all Channel
Custom eBay Templates
eBay Image Hosting
Back up all listing data, including images
Variations Listings
Order Fulfillment

ShipStation Integration
Centralized Order Management
Automatic Tracking Info Updates
FBA Multi-channel Fulfillment
Automatic Order Routing to FBA
API Access
Inventory Syncing

Inventory syn
Price sync
FBA inventory Integration
Advanced inventory management
Kitting & Bundling
Multi-warehouse support
SKUVault Integration
FTP syncing
API Access
Warehouse Management

Inventory Intellect is a comprehensive solution for growing your business smart and fast. It includes purchase orders, web receiving, replenishment, and forecasting.
We track your products from warehouse arrival all the way to buyer delivery.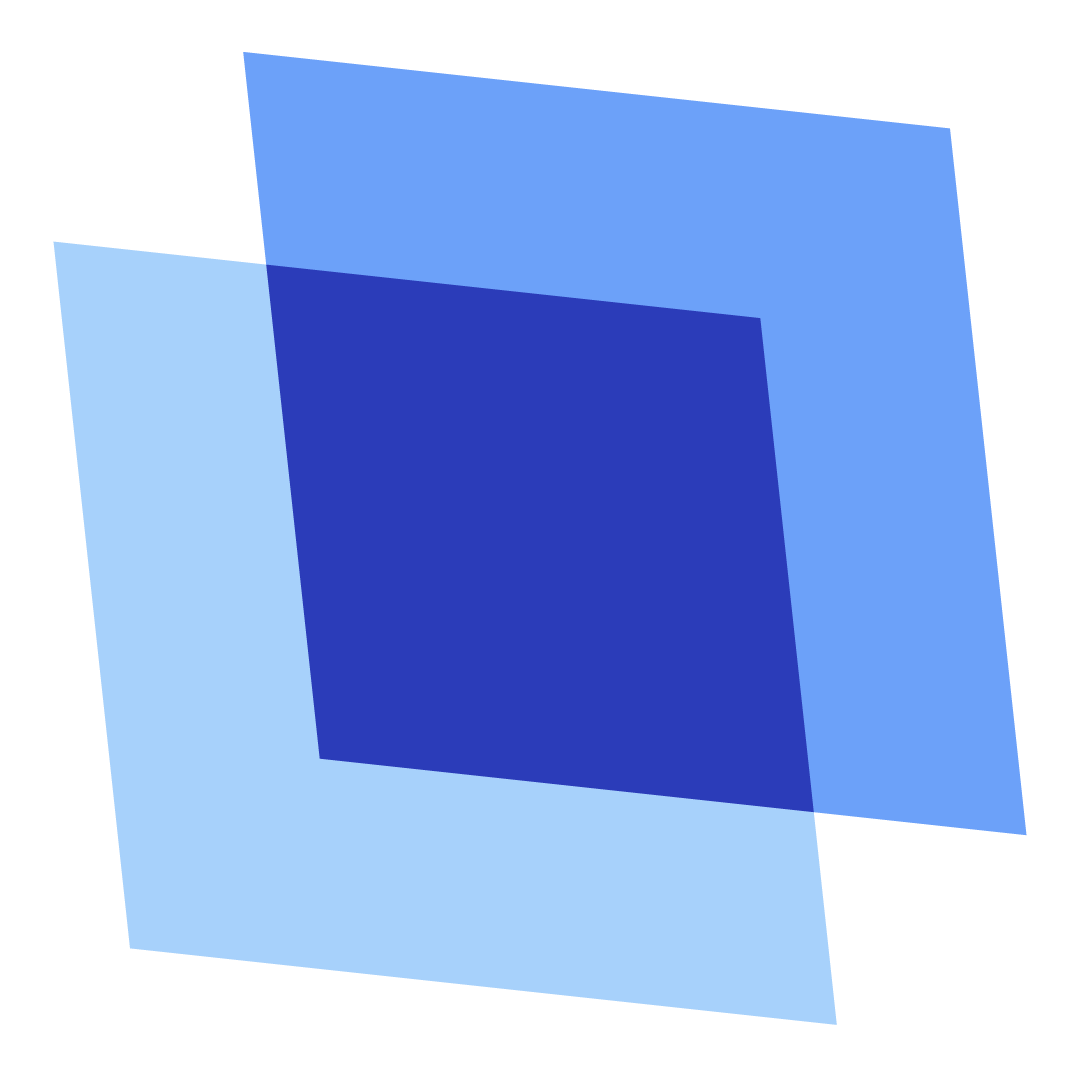 Erin Wawok
Erin is the Co-Founder of Listing Mirror.