The internet has enabled even small businesses to reach customers around the world. However, this doesn't mean that your job will be any easier. While anyone can sell a product, not everyone will make a profit. Listing your products on a webpage doesn't work as easily as it may look. There are several pain points that online businesses experience; however, the good news is that you won't be the first person to experience them. Most people have done it, and you can if you consider these common pain points and their solutions. Read on to learn more.
Build Strong Customer Relationships
One of the main challenges that entrepreneurs face is building strong customer relationships and loyalty. Normally, trust is hard to earn, and it doesn't get any easier if your business is behind a webpage.
To develop strong customer relations, you can put up your company profile and your credentials on different platforms. Additionally, you can overpower your target market by appealing to their curiosity. You can also impress them by providing them with unique products. Always be willing to improve your product and meet their needs.
Refunds, Exchanges, and Returns
Another challenge that online businesses face is refunds, exchanges, and returns. A greater concern than all these issues is how you handle them. While having great packaging and shipping can work, it doesn't mean that you'll be able to handle returns. If you're caught off-guard, you can easily lose customer faith.
To avoid this, ensure that you have policies in place for each interaction. Provide your customers with two copies –one should include legal terminology and the other one layman's language. Remember that you can also have a no-returns policy, especially if you're just getting started.
Slow Speed
Rarely will potential clients head to your product page and check out immediately. Most of them will search, browse and explore various products. Therefore, having a slow site will frustrate your clients, compelling them to choose one of your competitors instead.
Each page should take less than 2 seconds to load. You can determine your website speed by using some online tools such as Google PageSpeed Insights.
Product Reviews
Entrepreneurs know that positive reviews will increase the likelihood of making a sale. On the other hand, customers know that reviews reveal problems with the items they want to purchase. However, customers don't want to find all positive reviews. Instead, they prefer natural and well-balanced opinions.
To increase your chances of making a sale, encourage your customers to leave their reviews whether or not they liked the product. Readers will decide for themselves.
Security
Security should be a major concern for any online business owner. Cybercriminals target even small companies. When your business is hacked, and personal customer information is stolen, you'll not only lose their trust but also risk being penalized.
While changing passwords and customizing databases may work well, you will need additional tools that will increase security and also hire ethical hackers and cybersecurity professionals to ensure your e-commerce business is safe.
Listing Management
If you run an e-commerce business, one of the pain points is inventory management. It gets even harder if you sell across different online channels. During your best selling season, it may be frustrating to track inventory. Sellers have their unique listing creation process, and registering the same product manually can cause mistakes.
To avoid such mistakes, you should research and choose an inventory management solution for your e-commerce business. Visit Listing Mirror today and get a robust inventory management solution that includes the features you need.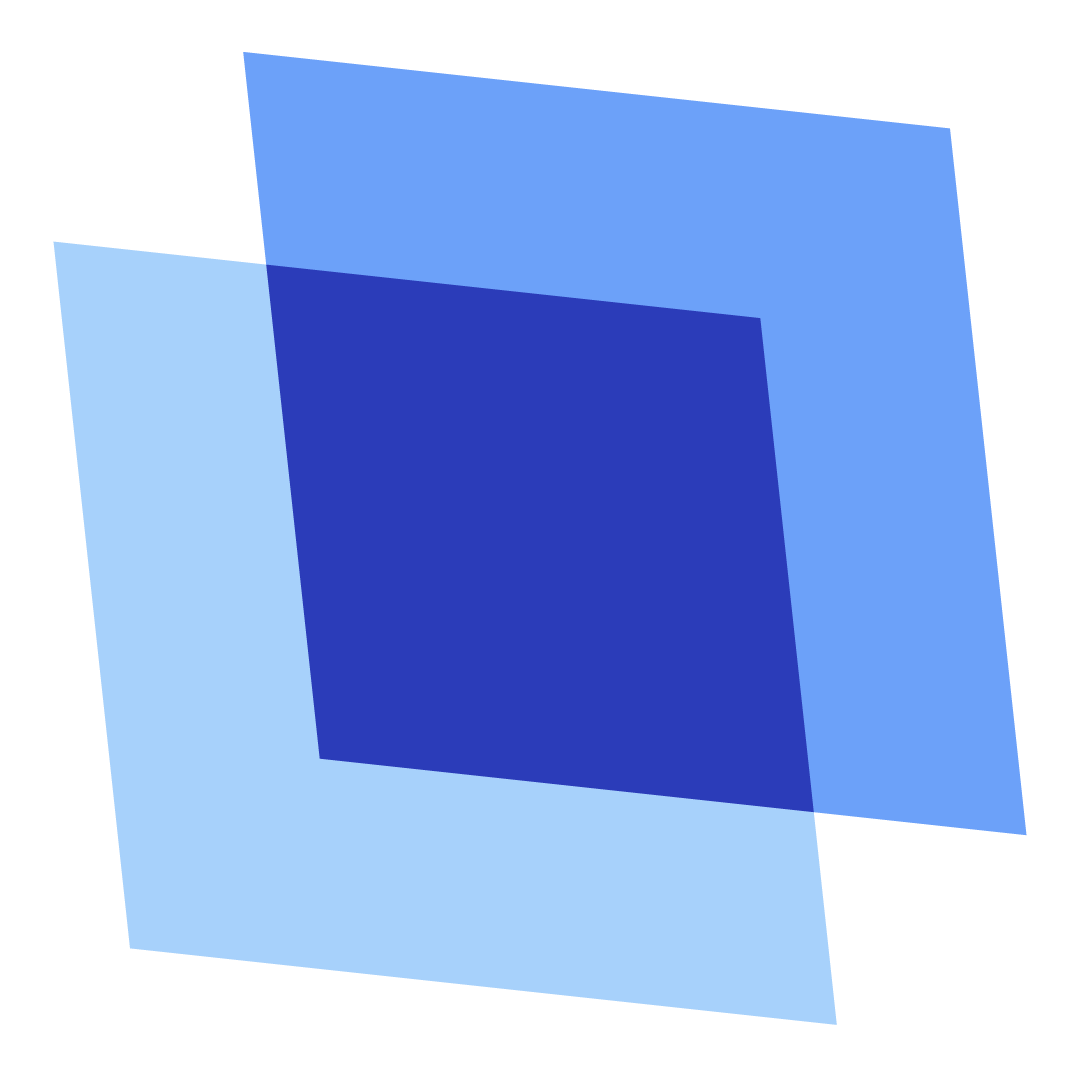 Erin Wawok
Erin is the Co-Founder of Listing Mirror.