With the COVID-19 pandemic yet to make a full exit, eCommerce retailers are looking ahead to the start of the holiday shopping season to see how the crisis might impact consumer buying habits—and what other factors might come into play to make or break Black Friday.
So what are some of the key trends to be on the lookout for this year?
A Merging of Black Friday and Cyber Monday
Traditionally, Black Friday and Cyber Monday have been separate events held on separate days. But with the large shift to online shopping that has occurred in recent years, thanks in large part to the ongoing pandemic, consumers are increasingly opting for Amazon over their local shopping malls. As such, large retailers have begun combining Black Friday and Cyber Monday into a weekend-long sales extravaganza spanning physical stores and online marketplaces alike.
Many sales run outside of the traditional weekend timeframe, with deals starting several days or weeks ahead of late November, and lasting all the way up to Christmas. Basically, retailers are getting a lot more flexible about when and where they offer holiday sales, so expect to be bombarded with ads earlier in 2021 and beyond.
Homegrown from the Hometown
Even with more people heading online, 2021 could see a return to in-store shopping. In fact, a growing number of consumers are choosing to shop local, so while they may not be flocking to Walmart and Target stores in record numbers, they're popping up more and more at small businesses around town.
The rising popularity of locally-made products indicates an increased awareness of sustainability. As younger generations, especially, become more climate-conscious, it's likely we'll see an even more dramatic shift in preference for locally-sourced materials in the coming years, so be sure to keep an eye on the smaller shops this Black Friday.
Savvier Shoppers
The online retail space has become a minefield of bad products, good products, better products, and even fake products—but shoppers have gotten much better at sorting the wheat from the chaff. They're pickier about what they buy and have a tendency to thoroughly research products before ordering. Reviews play a major role in helping them decide what is worth their money and what isn't, so e-commerce retailers should regularly monitor product reviews and address issues that need to be addressed.
Shopping trends this Black Friday will be no exception. Buyers won't be as quick to part with their cash, choosing instead to play it safe with high-rated, reputable brands and products. Retailers can help offset negative reviews by investing in higher quality products and making sure to provide adequate descriptions for online listings. That way, consumers can get it right the first time and avoid returns, which is ultimately what they're aiming for.
More Payment Options
Modern shoppers are taking advantage of a host of payment options. Rather than simply paying upfront in full, some are opting for BNPL (buy-now-pay-later) plans and other forms of credit. Retailers, too, can cash in on this trend on Black Friday by optimizing payment options such as Apple Pay, cryptocurrency, and PayPal for their applications.
A Greater Interest in Personalization
These days it's absolutely critical for brands to listen to what their customers actually want, not just what they assume they want. Shoppers are looking for authenticity and always appreciate it when companies go out of their way to reach their niche corner of the marketplace.
Shoppers love to support brands that are aligned with their interests and values. By making an effort to connect to their consumers on an individual level, brands will have a better chance at truly standing out from the crowd on Black Friday—and the rest of the year.
Rise of Influencers
Social media influencers are the equivalent of walking advertisements, so it should come as no surprise that they're having a notable impact on consumer habits, particularly during the holiday season. In 2021, perhaps more so than any other prior year, shoppers will be looking to their favorite influencers for shopping inspiration. E-commerce retailers should take note of this and plan to spend a substantial amount of time and money targeting influencers who, in turn, will target their intended audience.
Black Friday and the larger holiday shopping season are right around the corner, so it's important for retailers to know what to look for as they plan their marketing strategies through the end of the year. Listing Mirror can help your business manage its inventory and prepare for success during the holiday shopping season. We are able to seamlessly connect to your existing third-party fulfillment partners and offer an inventory syncing system so that you never lose track of your inventory—even during the madness of Black Friday.
Reach out to us today to learn more about our listing and order fulfillment services and take advantage of our 14-day free trial. Click the button below to get started!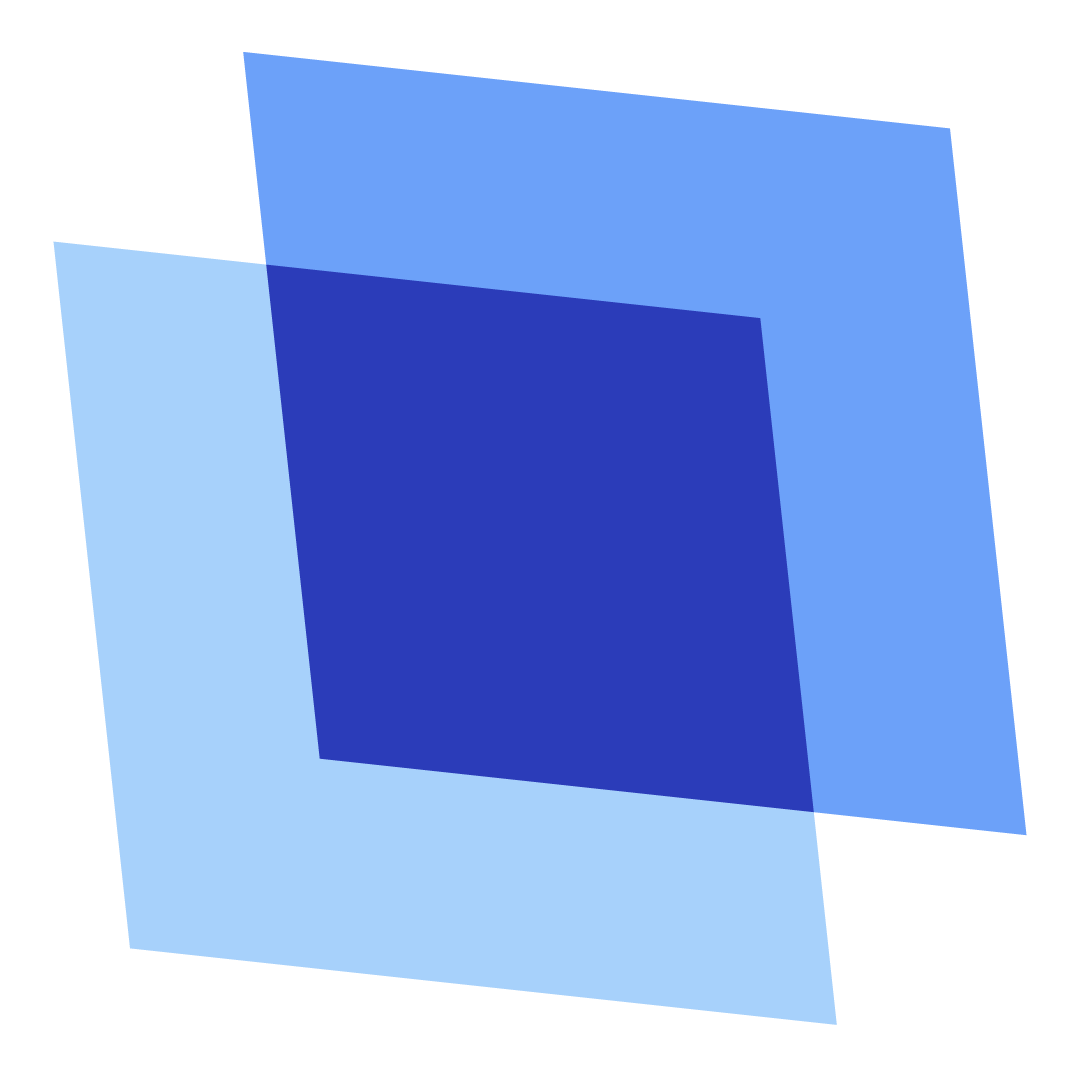 Erin Wawok
Erin is the Co-Founder of Listing Mirror.