2020 has been a year nobody expected. We are fast approaching the holiday season, leaving retailers with many questions. With so many surprises and drastic changes, the holiday season is a major question mark that eCommerce sellers want to know how to address.
Usually, we examine years past to create upcoming holiday predictions, but for 2020 that strategy won't be enough. This time around, we have to examine this year's shoppers within such a strange year.
Here are the biggest 2020 eCommerce holiday predictions and what you can expect this holiday season.
eCommerce Penetration
One of the biggest holiday 2020 trends to note is the new precedence in eCommerce. Due to COVID-19, retailers saw record-breaking sales via digital channels. The surge is not just temporary, it will likely stick around as the new baseline. The Q2 predictions for the shopping index matched the predictions based on Q1, with global digital revenues up 71% from the same period in 2019.
eCommerce was already on an upward trend, but the coronavirus pushed the transformation to happen rapidly. Salesforce predicts that 30% of global retail sales will be made through digital channels this upcoming holiday season! Unfortunately, there is a lot of uncertainty surrounding brick-and-mortar stores.
While the eCommerce sales are great for eCommerce or omnichannel businesses, you must prepare adequately to reap the benefits. Here's what you need to do to prepare for the 2020 holiday eCommerce penetration:
Conduct load testing.
Plan accordingly for the new surges in digital activity.
Scale your operations, fulfillment, and customer service.
Focus on the entire customer experience, including returns.
The 2020 Holiday Shopper
You can't expect all of the usual customers this holiday season. The financial impact o COVID-19 will alter shopping behavior. Those in a strong financial position may continue as usual or even spend more to make up for the lost time. But others may be incredibly budget-conscious and seek to limit spending.
According to tot he media firm Meredith, consumers will likely focus on early promotions to help curb spending. They will be looking for not only value but also for an easy, streamlined shopping experience. Based on the emphasis of early deals, your eCommerce business should seek to provide early promotions with immense value to shoppers.
To create the best user experience this holiday season, you should:
Examine your overall store experience, including infrastructure, site speed, integrations, and cart abandonment notifications.
Create a strong online merchandising strategy with personalized experiences, on-site search, and a compelling visual search interface.
Make checkout a breeze with a single checkout page, guest checkout, several payment options, and multi-recipient functionality.
Expand your sales channels to more online marketplaces and social commerce.
Consider selling to international customers, but make sure to test markets early and use secure payment methods.
Prepare your shipping and fulfillment operations for increased order.
Offer a clear, forgiving return policy. 96% of consumers return to a company that makes returns and exchanges seamless.
Engage customers with early marketing and promotions including free shipping, contests/giveaways, and rewards/loyalty programs. Integrate all of your marketing efforts to reach customers as many places as possible.
Lifestyle Changes
The unexpected events in 2020 have prompted consumers to make lifestyle changes. According to a survey by Criteo, 55% of consumers think the COVID crisis is a good opportunity to make lifestyle changes. Americans are now looking to continue activities like:
Cooking at home
Spending more time at home
Working out at home
Working from home
Gardening
Therefore, the products relevant to these lifestyle changes are selling rapidly. Sales have increased for sporting goods, toys and games, furniture, and consumer electronics. Target your audience this year based on what people are buying. If you sell any items in these categories, used data-driven insights to guide your holiday shopping campaigns and deals.
An Earlier Holiday Season
Amazon Prime Day is one of the biggest online sales of the year and it usually happens in summer. Due to COVID-19 and the scrounge for essential goods, Prime Day was pushed back. While it's date is not confirmed yet, there is a discussion that it will be in October. The further out Prime Day is pushed back, the more it overlaps with Cyber Week. Prime Day in October is so close to Cyber Week that it will likely serve as the first-holiday push, driving consumers to make holiday purchases much earlier due to:
Assurance that gifts will arrive on time and get gifts ordered before stores close.
Scarcity.
Deals
Stock and Deliveries
Product availability was a huge challenge during the height of COVID, and it's something that can make the difference between staying alive and losing customers. Customers will not want to want for shipments during the holidays. You must take special care to determine how much inventory stock you need this holiday season.
Even before COVID, the speed of deliveries was a differentiating factor for consumers. 39% of consumers in a survey said faster deliveries would encourage them to buy more. Staying on top of your fulfillment speed is vital this year, especially to compete with huge retailers and marketplaces that now offer same-day or 48-hour delivery.
2020 Holiday Marketing
Even though marketing budgets are limited for many companies, it will still be incredibly important. This holiday season, sellers should focus on an efficient, measurable reach with their ads and marketing tactics. It's optimal to design a strategy that reaches audiences across multiple placements at a low cost.
Social media marketing will remain a top emerging platform to engage with customers. Salesforce estimates 10% of mobile orders will be via social media channels. 66% of Gen Z consumers say they have purchased on social media during the pandemic. It's key that brands navigate social commerce.
85% of consumers find operational update messages to be appropriate during the Pandemic. Consumers want to know about order instructions, order status, store closures, and more to ensure safety and convenience this holiday season. You should be sure your messaging tone is balanced between empathy and emotion and discounts that drive demand and margin. The media mix is a delicate balance but key focus of this upcoming holiday season.
Get Ready for a Unique Holiday Season
There is no way to know for certain how the 2020 holiday retail season will look. Based on the trends from this past year, it is clear that this holiday season will be very different from prior seasons. The best we can do it predict consumer trends and prepare accordingly. The key to dedicate the time to prepare and creative problem solving this upcoming holiday shopping season.
Set your eCommerce business up for success this holiday season with the #1 multichannel listing software, listing mirror. Through comprehensive features of listing management, order fulfillment, inventory syncing, and warehouse management, you can simplify the process of running and growing your business this holiday season. Learn more about how Listing Mirror can help or start your free 14-day trial HERE!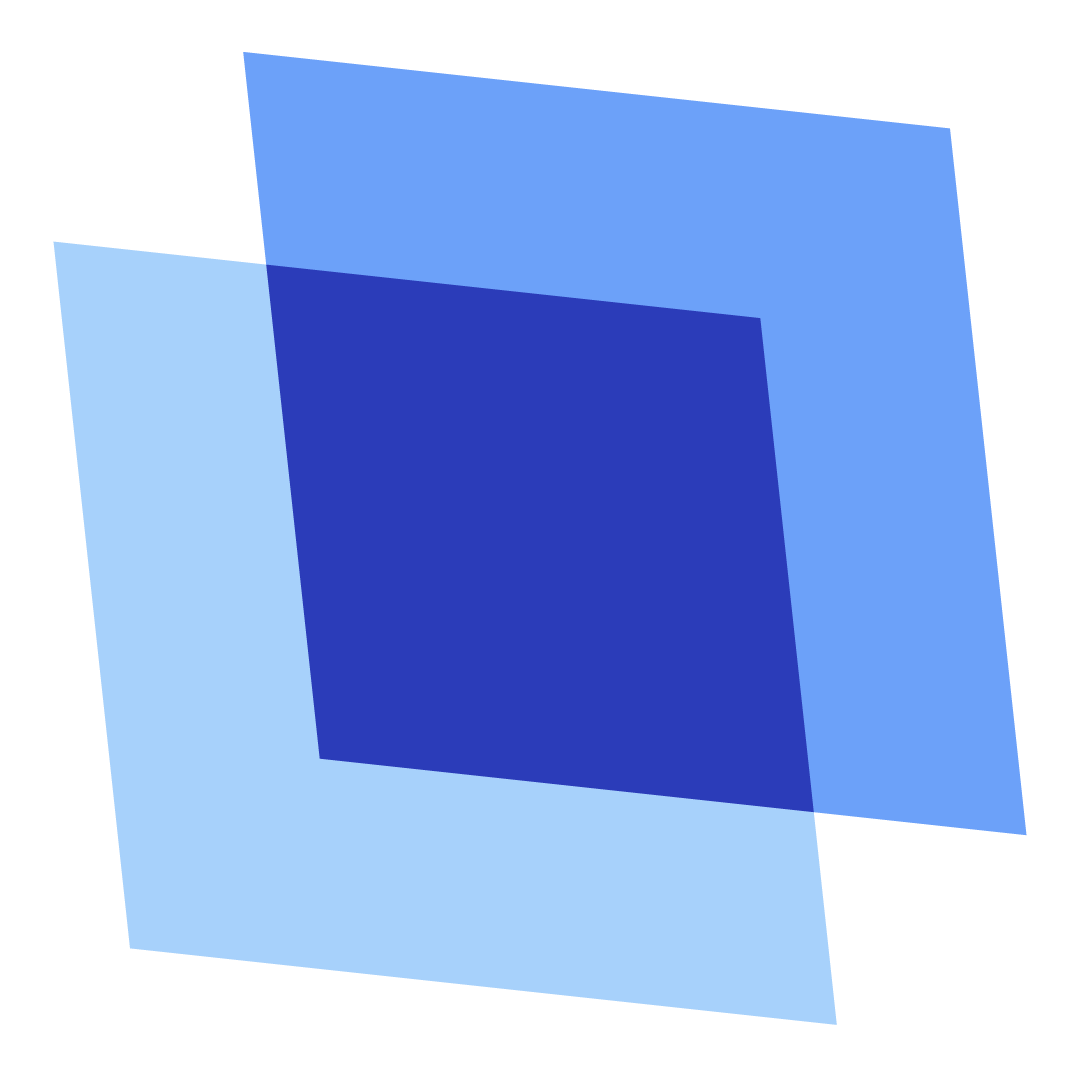 Erin Wawok
Erin is the Co-Founder of Listing Mirror.