eCommerce is a rapidly growing industry, as customers turn to the internet to browse for the products they need. Therefore, eCommerce is undoubtedly the best way for businesses to sell products and services to engage with their audiences.
Selling through one channel is a start, but to remain competitive and reach a wider audience, it may be time to adopt a multichannel technique.
The risk of relying on one channel
Selling on only one channel puts you at the mercy of that channel, and ultimately puts your eCommerce business at risk. Here are some reasons why you do not want to rely on only one channel:
One problem can stop your entire revenue stream. If something happens with that channel, like your account is suspended or the channel has a bug, your entire revenue stream is halted. It's very common for marketplaces to change their rules that catch a business off guard, resulting in the business losing out on sales for days or weeks.
Marketing your own website is a challenge. If you only sell on your own eCommerce site, you may struggle to reach your audience. It's expensive to drive traffic, and many shoppers prefer the benefits of channels like Amazon.
Limited reach. Different shoppers head to different channels for the same products. If you only sell on one channel, then you only reach a small portion of buyers that may be interested in your products.
Benefits of multichannel eCommerce selling
The primary objective of multichannel eCommerce is to get your products in front of as many eyes as possible.
When you list on major platforms, like Amazon and eBay, you can leverage their existing user base. These major platforms will help you reach the bulk of online shoppers.
However, many smaller channels can be useful to you as well, especially if you are trying to fill a certain niche.
Selling via multiple channels, including virtual and in-person stores (whether that's your own store, websites, or social media platforms like Pinterest and Instagram) is the key to diversification.
You will know it is time to take on multichannel integration after considering a few things:
What is your audience? If you feel as if you have found a niche of customers, yet cannot expand to new ones, a multichannel approach will provide you the visibility you need.
Are you ready to take on an increased order volume and bring your company to the next level? It's time for more channels and more sales.
Tips for transitioning to a multi-channel strategy
Here are some tips to help you as you expand to multichannel selling:
Know the rules of each marketplace. Every marketplace has its own terms and conditions. Knowing these ahead of time will help you stay compliant. Review the KPIs and rules of each marketplace on a weekly basis.
Consider a 3PL. Shipping can become a mess with multichannel selling unless you have a solid strategy. A third-party logistics provider (3PL) can help you achieve fast, accurate shipping for each marketplace while ensuring proper inventory management.
Keep data organized. To keep multichannel selling organized and efficient, keep your SKUs consistent and updated. Regularly backup all of your data and synchronize your inventory.
Listing Mirror Helps Manage multiple channels
So you've taken on more channels, increased revenue, and now you must find the easiest means possible to manage your inventory and orders.
Listing Mirror is here to help with our #1 multichannel listing software. Easily copy your current listings to new channels with our listing data management feature. Connect your current fulfillment process to integrate with Listing Mirror for convenient inventory syncing and warehouse management. We offer integrations with a huge selection of marketplaces, partners, and features to streamline multi-channel selling.
All of these services are available at your fingertips and with 100% U.S.-based support. With the help of Listing Mirror, you can take on the multichannel integration that will boost your brand into the 21st century and beyond! Try out Listing Mirror for yourself risk-free with a 14-day trial. Click the button below to get started!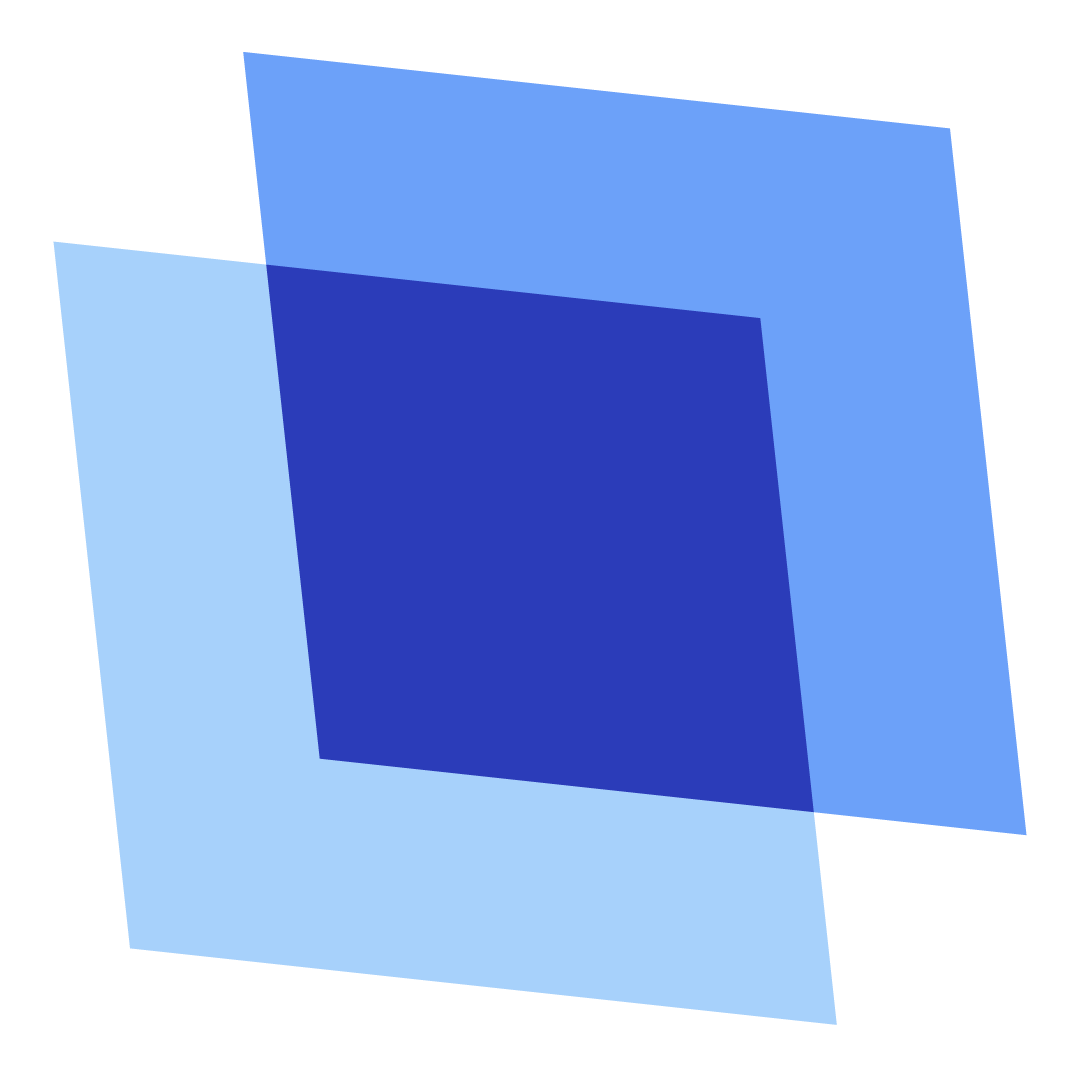 Erin Wawok
Erin is the Co-Founder of Listing Mirror.