It's no question that Amazon, with Prime and fast shipping, is taking over eCommerce. Many other marketplaces are struggling to keep up with Amazon and looking to make changes to attract eCommerce customers and sellers alike.
Walmart is one of Amazon's rivals that is looking to directly compete for business. On September 15, 2020, Walmart launched its own version of "Prime", a paid membership program known as Walmart+. Walmart+ offers free deliveries, exclusive membership prices for fuel, and more.
Here's what you need to know about Walmart+:
Walmart+ Features
Walmart has one huge advantage, physical stores that are within 10 miles of 90% of Americans. Those stores serve as a warehouse network, making it easy for Walmart to accelerate deliveries for a fraction of the cost.
The biggest perk of Walmart+ is free, unlimited same-day deliveries on groceries. It costs $98 a year, a little less than Amazon Prime's $119/year subscription free.
The other benefits of Walmart+ include:
Save 5 cents per gallon at Walmart and Murphy gas stations.
15-day free trial.
Pay $12.95 per month or $98 for the year.
Free delivery across 160,000 items on all orders $35 for in-store and online purchases.
There are hints that it may soon include discounts at Walmart pharmacies.
Many of the additional perks of Walmart+ distinguish it from Amazon Prime. Amazon does not have physical gas stations or pharmacies like Walmart. However, Amazon Prime's on-demand video and music services still may give it an edge.
In terms of competing with Amazon, one specialist suggests that Walmart should not worry about competing directly with Prime. Instead, they should focus on offering value to their current customers and improving the program over time. By doing this, Walmart+ can have its own success and attract new customers organically over time without worrying about it's relation to Prime.
Walmart+ for Sellers
Walmart+ does still have the potential to create competition for Amazon and therefore attract more buyers and sellers to the Walmart Marketplace. The end result could be more competitive fees and services on both Amazon and Walmart.
Consider that Amazon lowered its Multi-Channel Fulfillment fees in Spring 2020 soon after Walmart announced its Walmart Fulfillment Services.
Walmart+ then also gives sellers a larger reach to more customers. Existing Walmart and even Prime customers may at least try out the program because of its unique perks.
In general, it's beneficial to have a presence on additional marketplaces, like Walmart. It gives you greater exposure to different groups of customers and having access to a reputable retailer with loyal shoppers. You also gain higher searchability online and more likelihood of reviews.
If COVID-19 has taught eCommerce sellers one thing, it's the importance of diversifying your sales channels. One problem on a marketplace could threaten your entire sales funnel if you rely on only that channel.
Should You Wait to Sell on Walmart+?
No! In short, no, you should not wait to start selling on Walmart+. If the platform makes sense for your business, then you'll want to get in early. Walmart's Marketplace is already more challenging to launch on. You'll have to send in an application and meet their strict requirements to be considered. It can take days up to weeks to get approval. Once you are approved, it can be time-consuming to correctly format your product data.
Just like with Amazon, there's a priority for listing and disputes given to the first seller. Waiting to sell on Walmart is a disadvantage that gives you less control. It's best to get set up with the Walmart Marketplace and Walmart+ as soon as possible so that you can seize the opportunity.
Listing Mirror Makes it Easy to List on Walmart Marketplace
What you need most to get set up quickly on Walmart and take advantage of Walmart+ is a partner like Listing Mirror. Our multi-channel listing software will make it easier than ever to launch on Walmart and all of your top eCommerce channels. Leverage our multi-channel listing tools to upload your product data and format it to meet Walmart's requirements. Enjoy our additional inventory and forecasting tools to maximize your profits on all channels, including Walmart.
Listing Mirror offers more integrations and more features than ever before to simplify multichannel selling. Try out our #1 multichannel listing software for yourself with a free 14-day trial. Get started today by clicking the button below!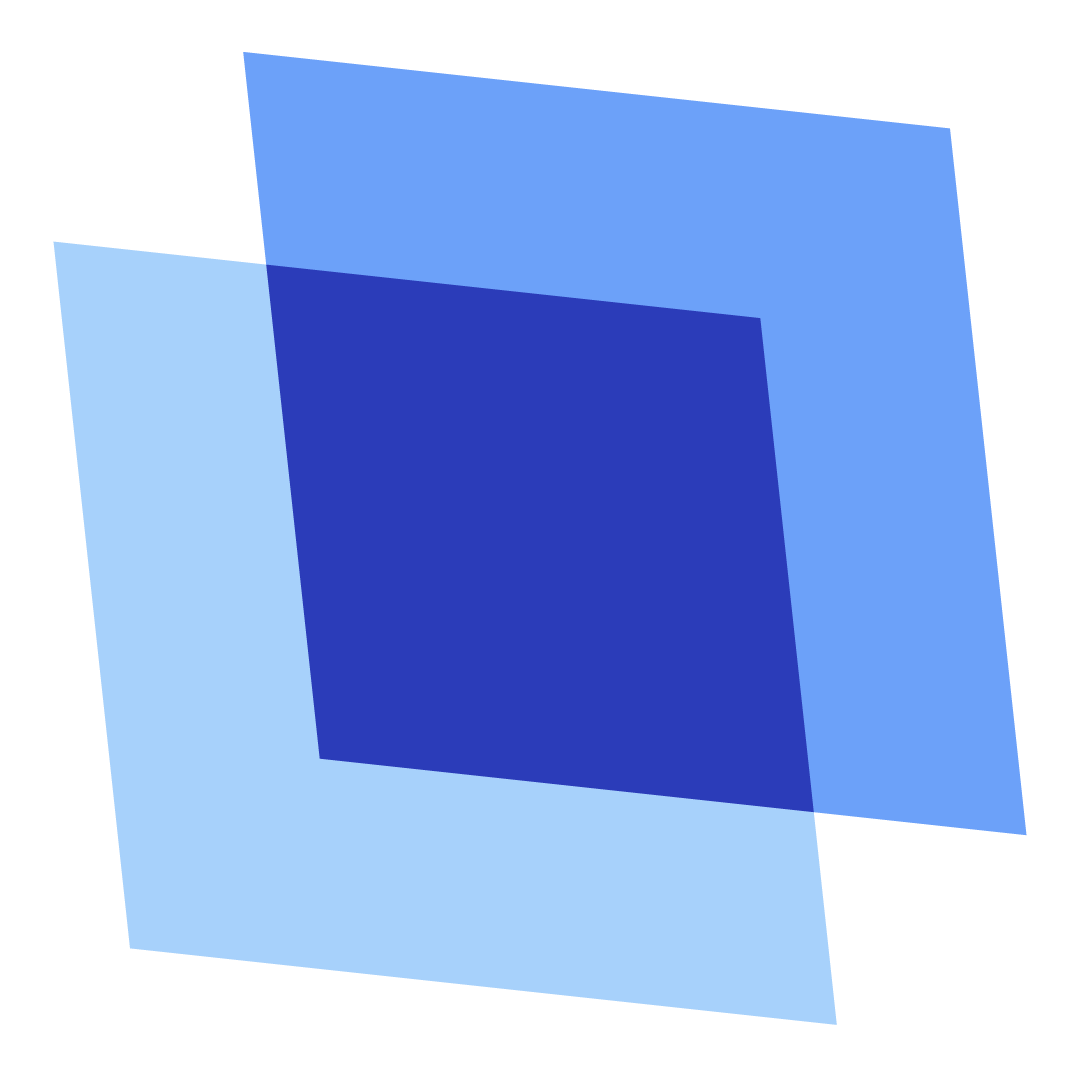 Erin Wawok
Erin is the Co-Founder of Listing Mirror.