Listing Mirror adds BigCommerce Multi-Channel Integration
BigCommerce Multi-Channel Integration is now a part of the ever-growing list of of integrations offered by Listing Mirror. Listing Mirror is pretty excited to officially integrate with BigCommerce, adding to the long list of software we now support!
But what does this mean for the multichannel seller? Let's dig in. But first…
What is BigCommerce?
BigCommerce is an eCommerce and shopping cart platform.
The software has a ton of awesome features to kickstart any online store, including the ability to design a site from scratch, easily manage inventory and accept a wide-range of payment types.
If you don't believe us, there are 90,000 stores across the globe currently being powered by BigCommerce, including giants like Toyota and Martha Stewart.
Benefits of BigCommerce
Here are just a few of the benefits to using BigCommerce as a multichannel seller:
Easily build a user-friendly site.
Manage orders and inventory so customers have the most up-to-date information.
Accept most payment gateways.
Sell across multiple marketplaces like eBay, Amazon, and Square.
Maintain consistent brand image.
Integrate with social media platforms.
Integrate with apps you're already using.
Bask in marketing features like SEO optimization and email integration.
Join fellow commerce merchants experiencing 28% annual growth rate.
This is awesome but what does it mean? The real question is, what does this integration mean for you?
As a multichannel seller, we understand that you want your products to reach customers no matter where they may be in the digital world. This means your products have to be available on multiple platforms.
The integration with BigCommerce is just another example of how Listing Mirror simplifies the process of making your products available to your customers across multiple channels.
Let's say you currently sell on Amazon but want to increase the number of channels you sell on. We'll pull your product data from Amazon, keep it organized with our software, and push that information to BigCommerce (and any other channel you want to have a presence on).
It's that simple. This integration is just another way to reach your customers, increase market share, and improve conversion rates.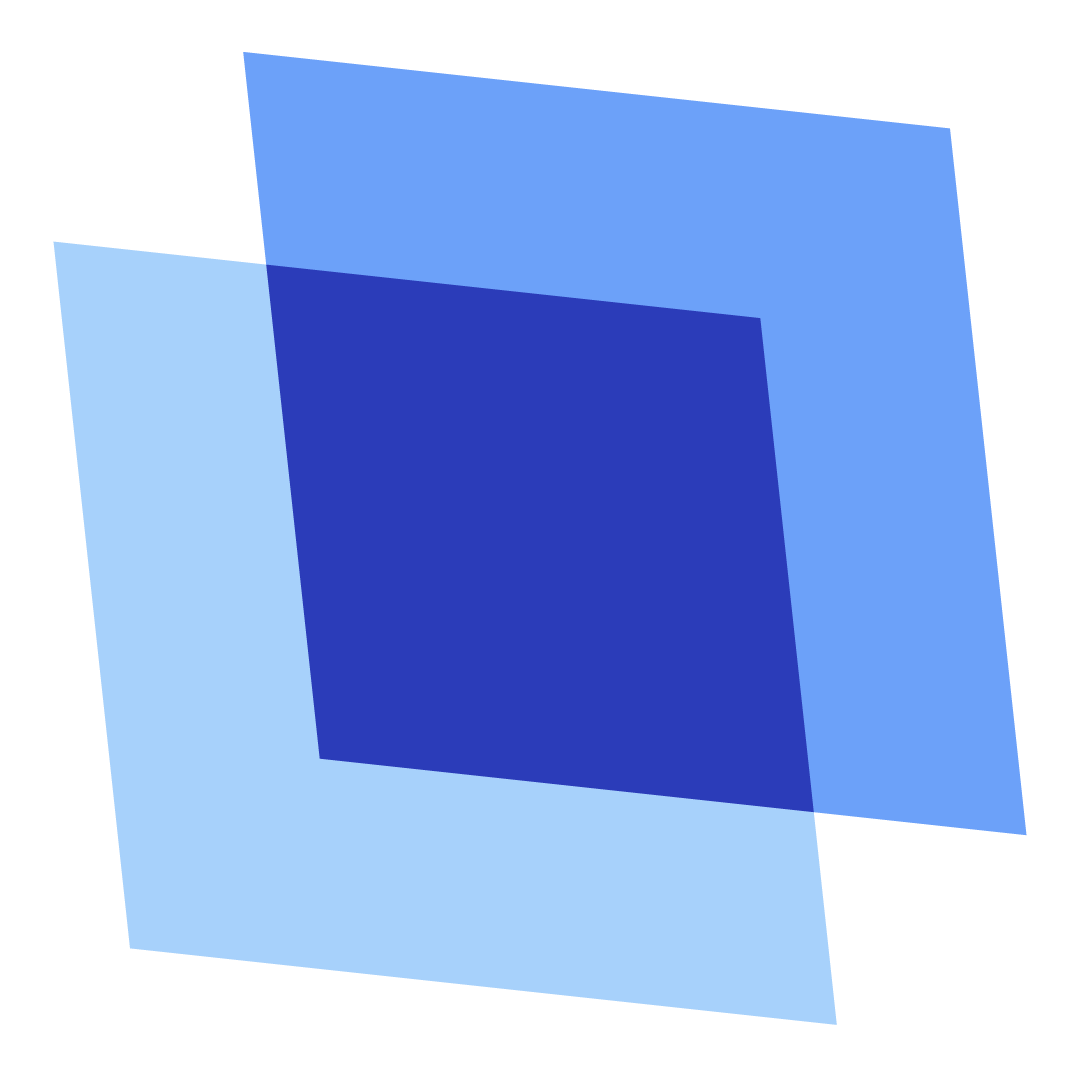 Erin Wawok
Erin is the Co-Founder of Listing Mirror.